Meet
some
of
your
fellow
Azorians
Get to know some of the key merchants and townsfolk of Azoria before you step foot on its shores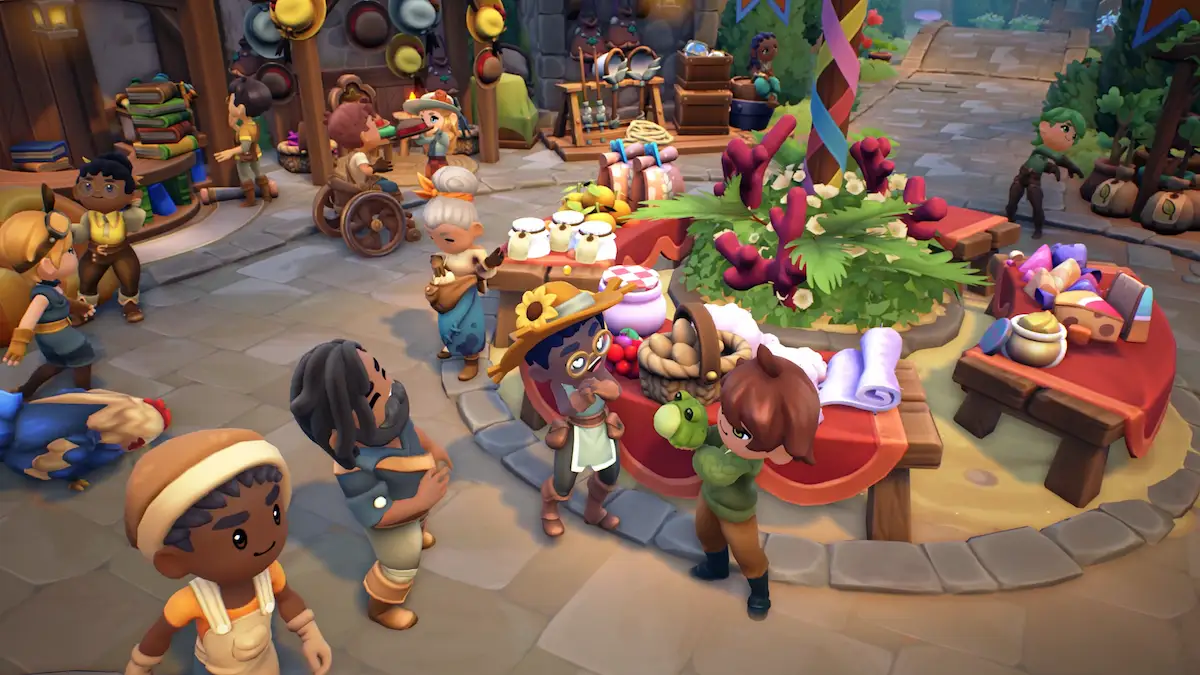 All the Fae Friends
Hello Fae Farmers,
There's nothing we love more than showing off the wonderful inhabitants of Azoria, from the adorable animals you'll care for to the cute critters you'll catch. We're happy to show off some of the charismatic townsfolk and Fae friends that you'll get to meet once you've landed on the shores of Azoria!
---
Mayor Merritt
If you've been keeping an eye on our socials for a while, you may have noticed the first highlighted Azorian, Mayor Merritt herself. A kind and loving mayor, she may appear pragmatic at first, but her whimsical aspects shine through as she guides you towards being a true citizen of Azoria. She may not give you all of the information, but that's just more for you to discover! 
Eddy the Mariner 
A man of the sea through and through, this mariner won't hesitate to say hello and immediately start discussing his maritime love. When there's trouble in the sea, Eddy will be the first to do something about it! You'll get to know Eddy throughout your first steps in your journey, especially if you're a fisher at heart.
Miles the Postman
The precious postman himself, Miles loves his job and doesn't mind letting everyone know it. If there's mail to deliver Miles is on it with a smile on his face. When he's not depositing mail to the wonderful citizens in town, he's living his best life around Azoria. If you happen to visit the beach, you may see him on a well-earned break!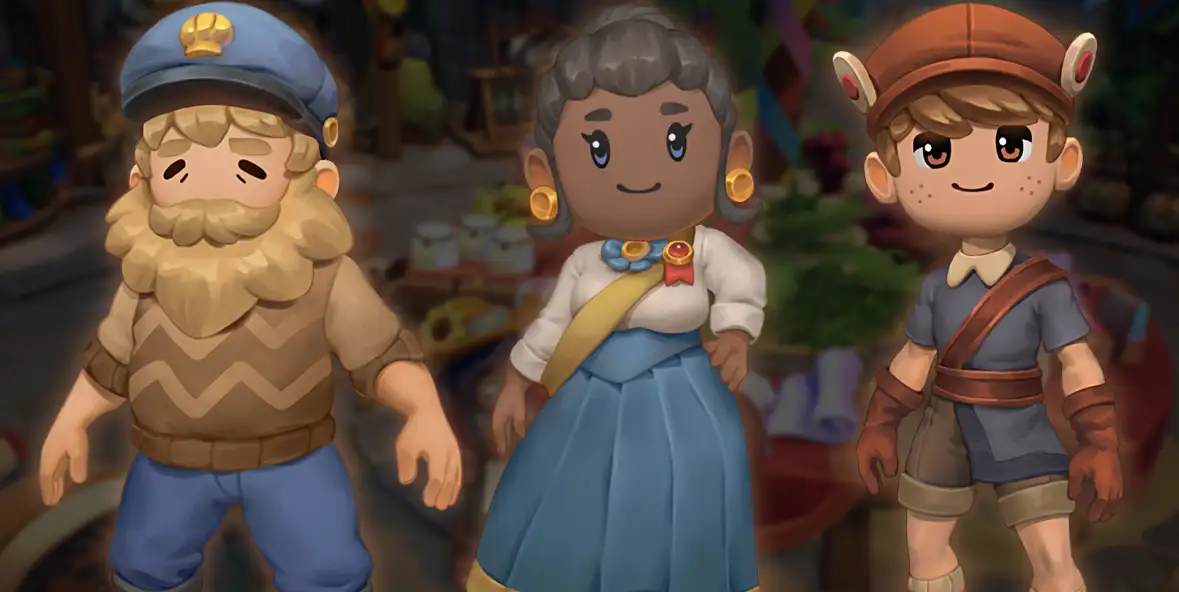 Seed Vendor Holly
The beloved seed vendor herself, Holly has made a voice for herself in our world, but she's definitely an important part of Azoria! Her carefully selected arrangement of seeds and fertilizers for the Fae Farmers will have you visiting her a ton during your Azorian adventure. She loves making new friends, so don't hesitate to say hi when you see her in the market square. 
Trainer Drak
Last but certainly not least in our showcase for the townsfolk. When he's not refining his own set of skills, he's taking charge of training new citizens who are eager to delve into the jumble-infested caverns of Saltwater Mines to prove their mettle. There's never a wrong time to train, especially when Drak's around.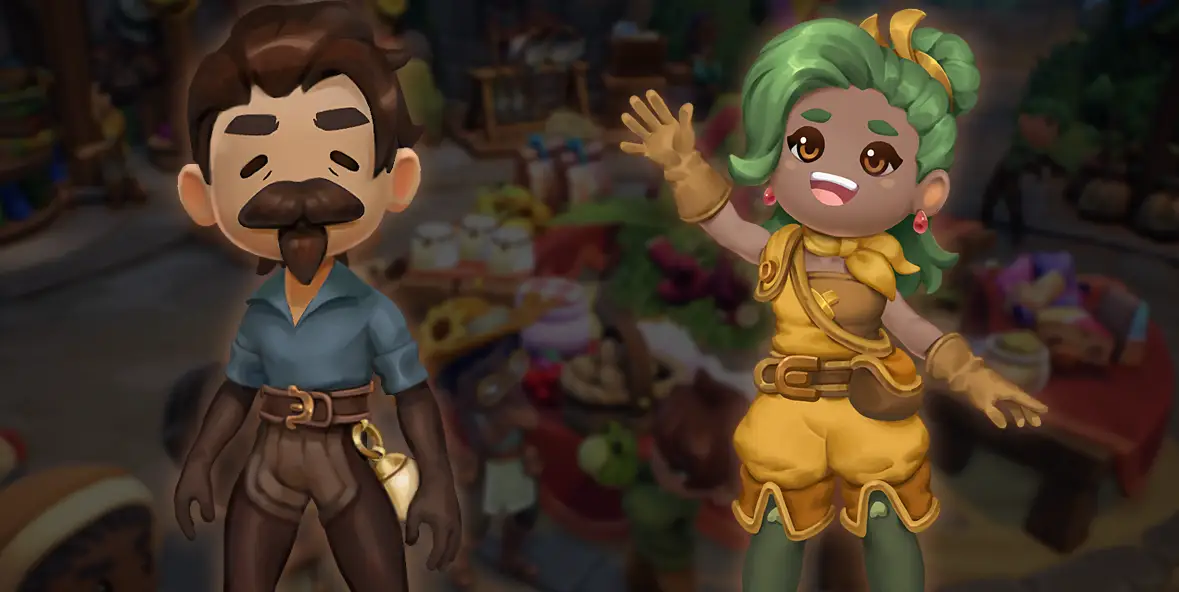 However, you won't just find helpful citizens in the town of Azoria!
Fae Friends & Romances
Humans may be a big part of the world of Azoria, but they definitely aren't the only inhabitants. The mysterious Fae folk may not be as common a sight in town, but they'll definitely make an impression when you meet!
Nhamashal
If you have a love of stars and refined tastes, Nhamashal will be one of the first Fae you'll meet that you can befriend and bond with. He may be a bit aloof at first, but all he needs is a little patience and kindness and he'll be asking you to join him during his stargazing sessions in no time. 
Pyria
A lover of books and tea, this shy Fae won't hesitate to tell you her interests, but will require a gentle heart in opening up her true personality. Pyria is a visitor of Azoria that may appreciate her solitude, but a little nudging (and a good cup of tea) will warm her to a special friendship!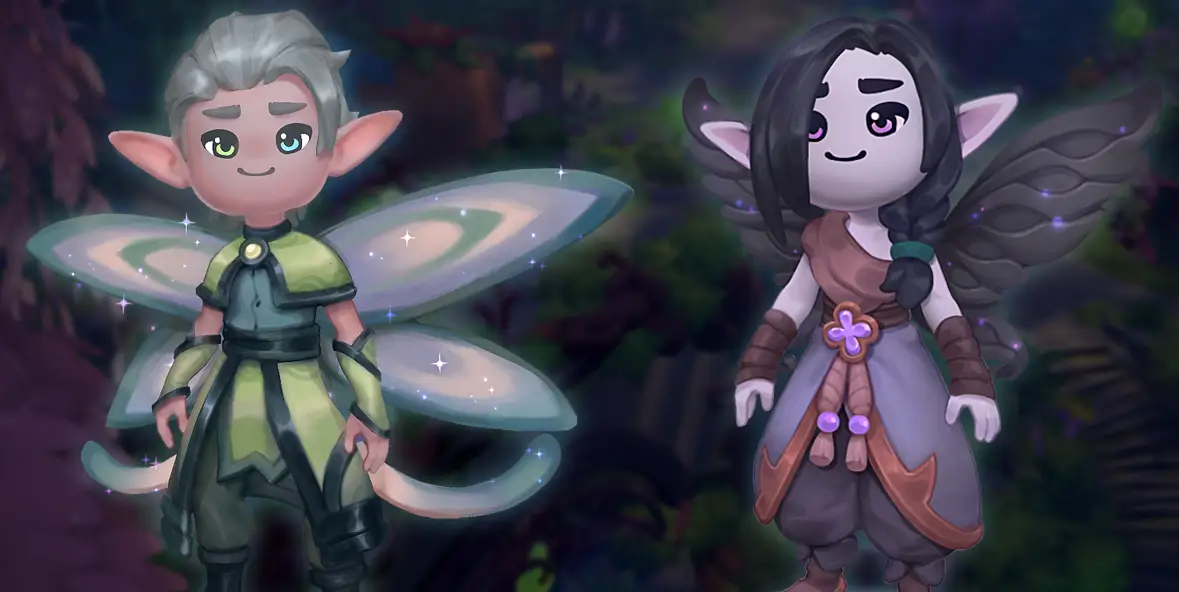 Mysterious Sprites of Azoria
Neppy the Water Sprite
This mischievous Fae may enjoy her fun a little too much, but her heart is always in the right place! Upon meeting her you may be swept up in her current, but once you dive down and tide her over with fun, you'll see how the comm-ocean wasn't so bad after all!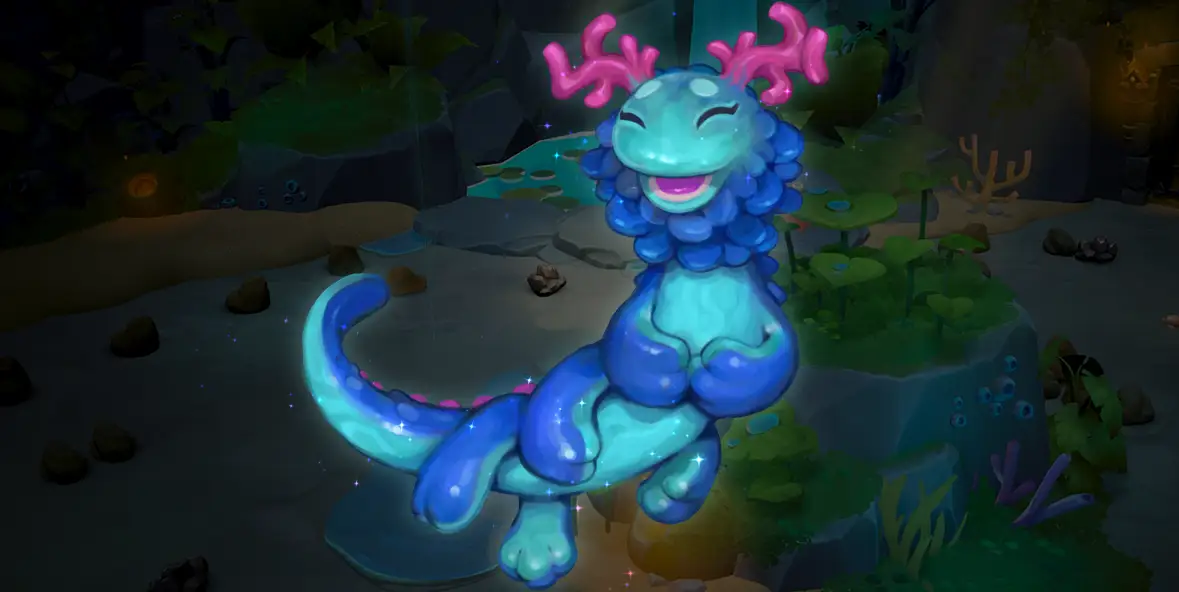 More To Come (And Love)
This is only a small preview of the welcoming NPCs you'll get to meet in Azoria, so we hope you're as ready to meet them as they are you! 
For more sneak peeks into our upcoming world, join us on Twitter, Discord, Instagram, TikTok, and Tumblr  as we continue to excitedly show off everything we can before the big day! September 8th is arriving soon, and we'll all be making farms together in no time. 
See you soon!
Sincerely,
The Fae Farm Team