Animal
Care
in
Azoria
Your animals will be a major component in your new farm life in Azoria, so learning to take care of them is key to everyone's happiness! Learn more about animal care in Fae Farm and get ready to join us.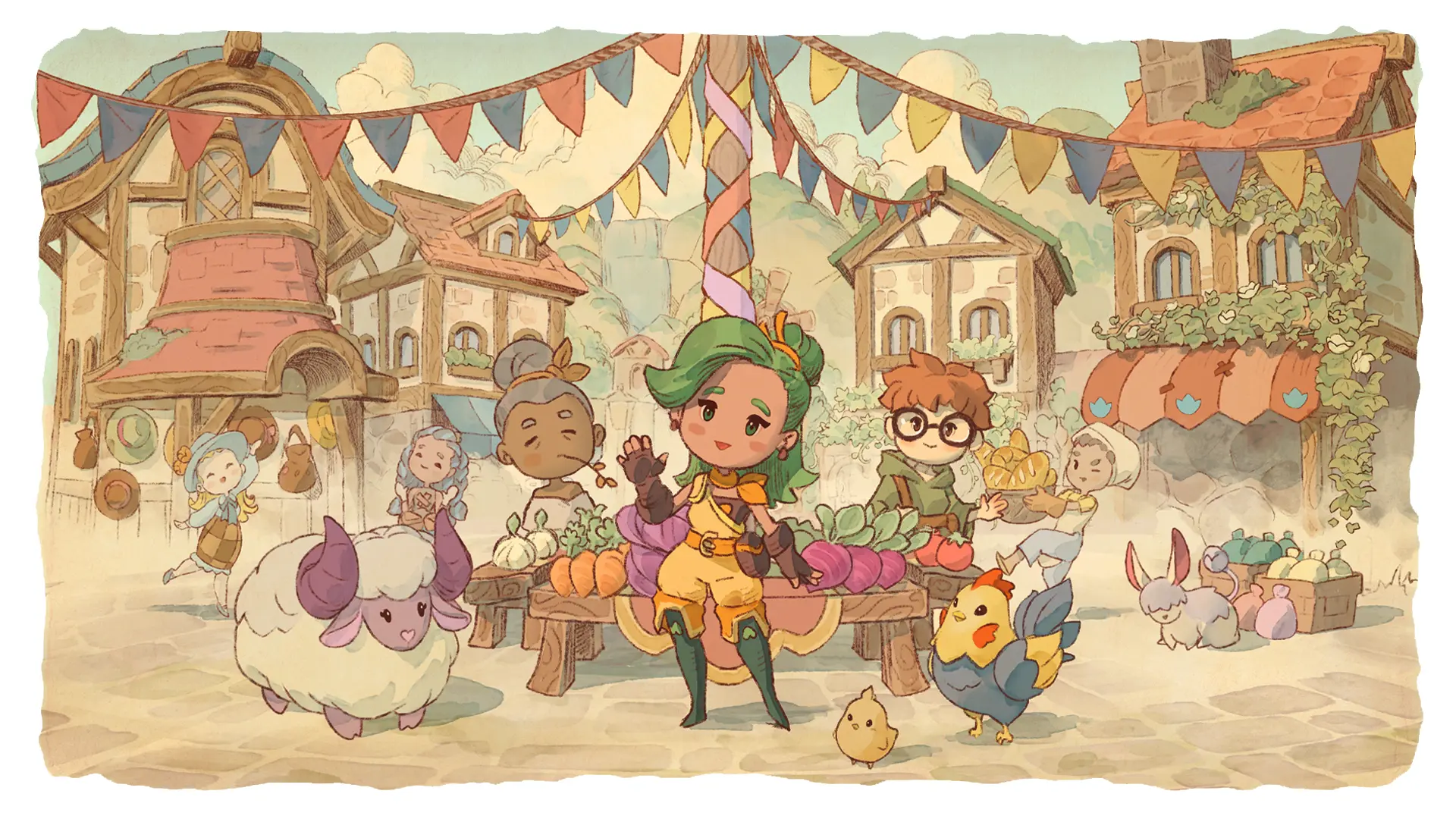 Get Ready for Animal Snuggles
Hello Fae Friends!
Have you been enjoying the glimpses of animals you'll be able to care for in Azoria on our social channels? Once you've landed on the shores of Azoria, you'll be able to adopt, raise, and keep your furry friends thriving under your loving care. We're here to help get you ready for that wonderful day!
Meet Your New Best Friend
First off, every animal needs a home, and our companions are no exception! Once you've cleared out your first farm and proven your capabilities, you'll be able to unlock the barn – a place where you can house your first two types of animals: the fluffy Cottontail and the precocious Chickoo!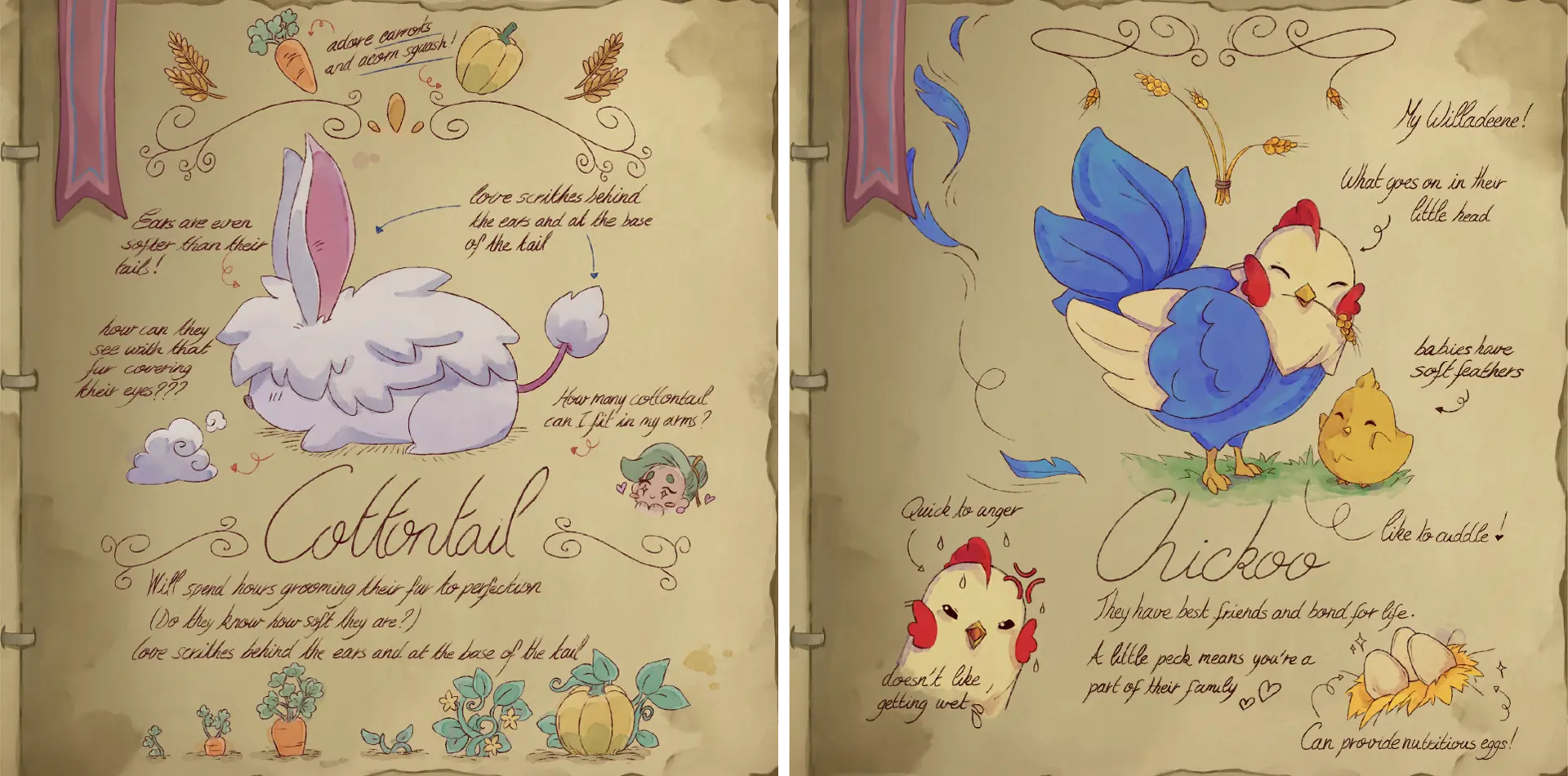 Of course, acquiring and watching your new companion follow you home is just the beginning of all the magic to come. 
Pet Care and You 
Once these animals are in your care, you'll need to feed, pet, and brush them. Be sure they're getting plenty of sunshine daily too. Each animal has different needs, so learning about these specific needs is key to keeping them happy! For instance, Chickoos prefer a pat on the head, but Cottontails need to be petted and brushed daily for optimal happiness. 
Never fear, as you won't have to work alone to take care of your new pals. Azoria is full of animal-loving citizens who will help you raise your pets with love and care! Rancher Loretta and Earline are your specialists for these two in particular.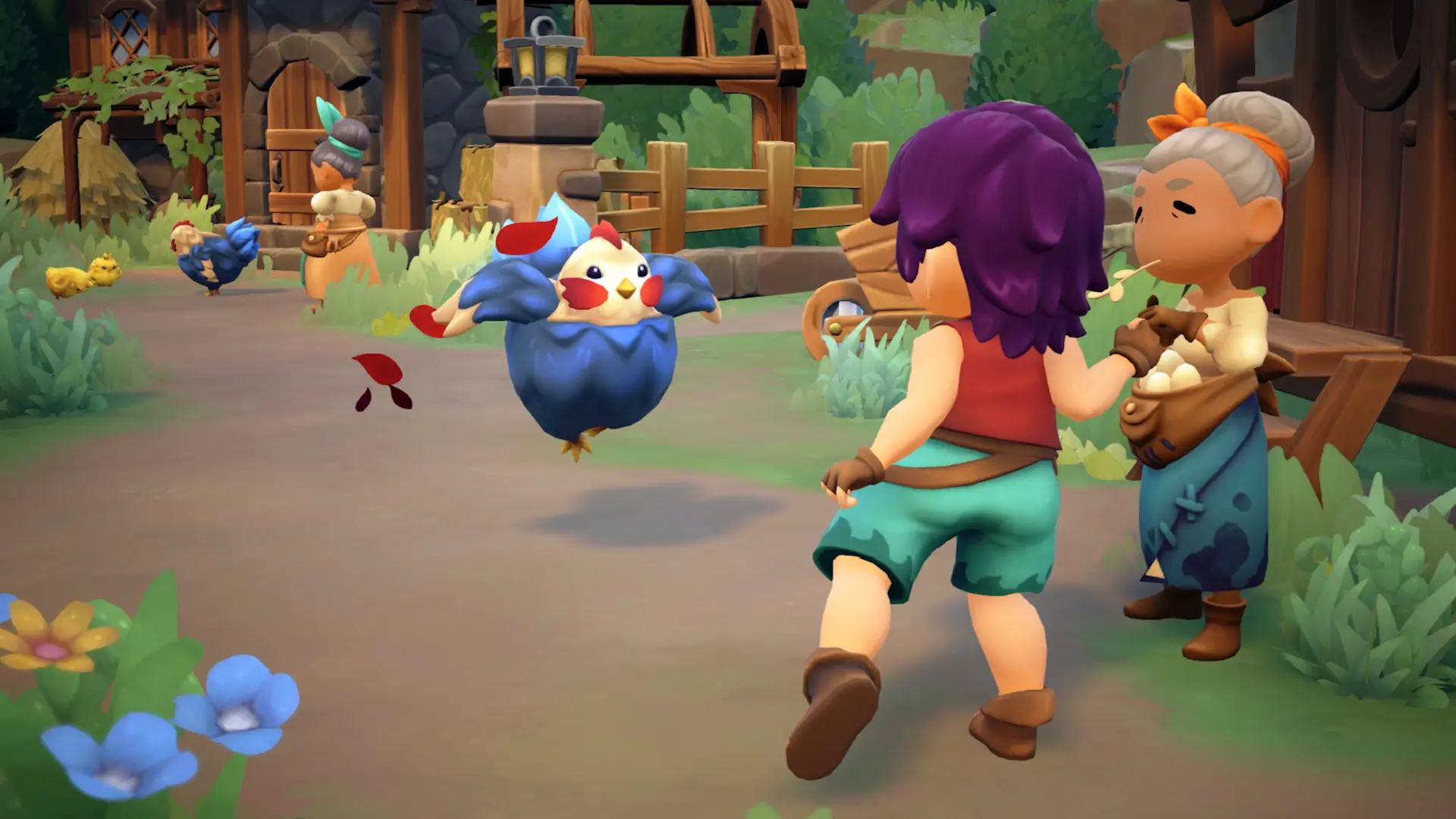 Benefits of Love and Care
Providing your new friends with love and care isn't just for their happiness, but also yours! A happy animal produces resources that will make your new life in Azoria easier. From stamina-boosting eggs to the softest wool imaginable, these resources are all made with love. Loved animals may even have babies of their own, and your love can inspire something magical and colorful for their offspring.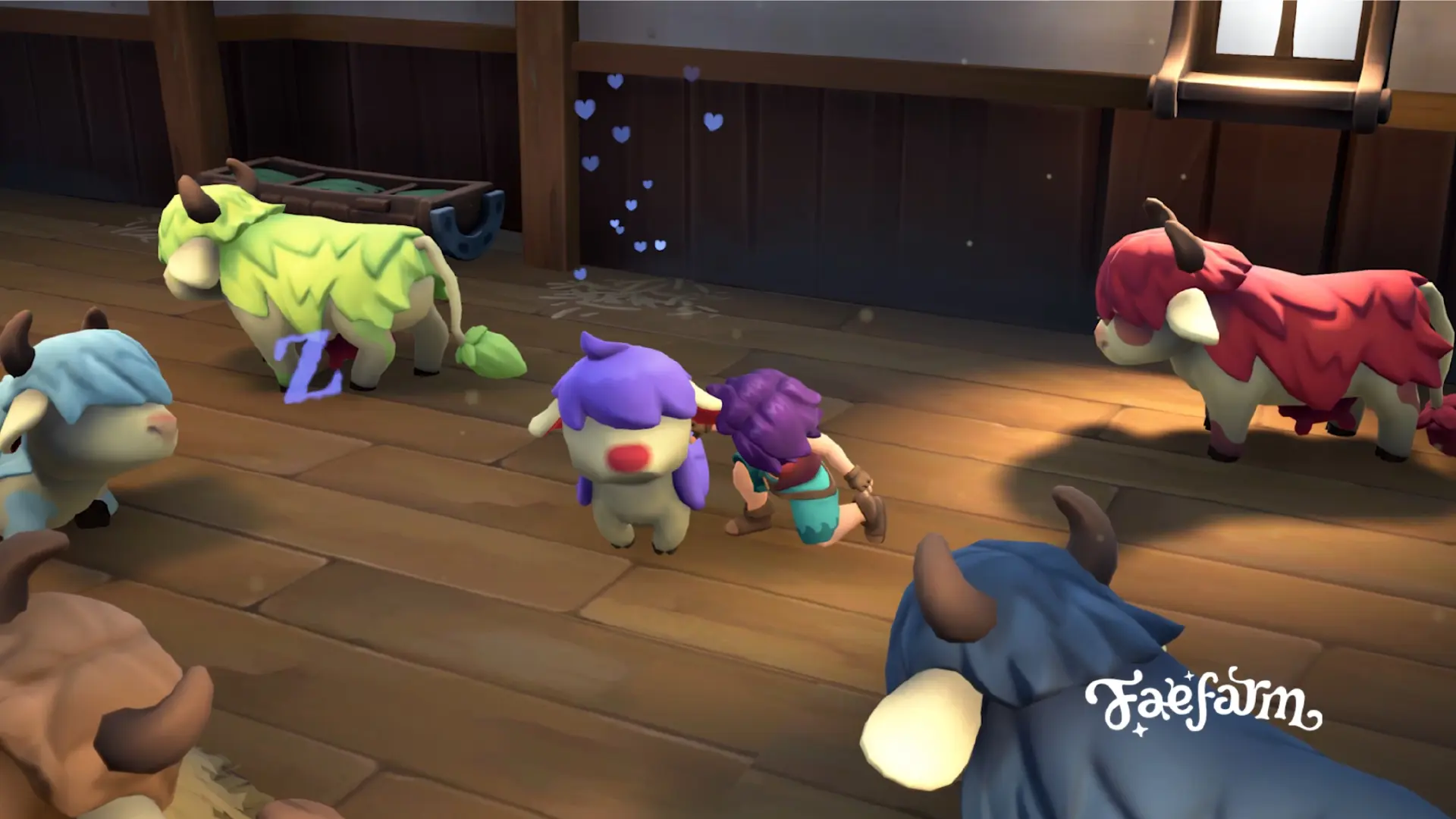 While the animals in Azoria all get along, you'll need to unlock different homesteads in order to properly provide for different animals. In particular, Mamoos and Woolyhorns need plenty of space to roam as they are pretty big animals. You'll need to get acquainted with every animal to learn what their specific needs are to thrive, but once you see them greet you with joy, every bit of hard work will surely be worth it!
For a closer look at the animals you'll care for in Azoria, head over to our Twitter, Instagram, TikTok, or Tumblr pages to get acquainted with your favorites! These adorable cuties can't wait to meet all of you in Azoria on September 8th!