Your
very
own
Fae
Farm
coloring
page!
What's cozier than a coloring page? A Fae Farm coloring page! We're excited to share the wonderful coloring page that's available for everyone to print, color, and share with us.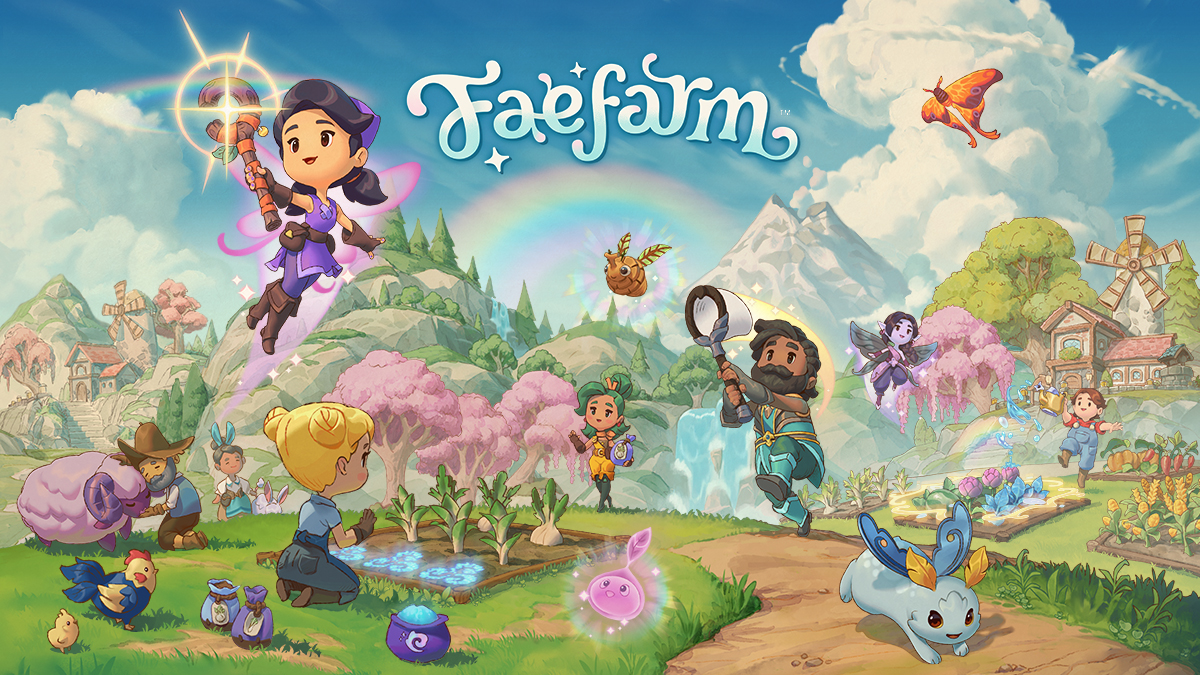 ---
Coloring Azoria
Hello Fae Friends!
It's a summer full of arts and crafts for Fae Farm! We first unveiled our Holly & Friends paper cutout to have little buddies surround you in your own cozy environment, and now we're excited to share our latest gift to our community. We had the pleasure of debuting this amazing line art version of our main artwork during Anime Expo 2023, and now we want to share it with you. 
We were absolutely delighted in seeing the amount of creativity that AX fans brought to our  coloring pages, and we'd love to see even more personal interpretations of Azoria and its colors.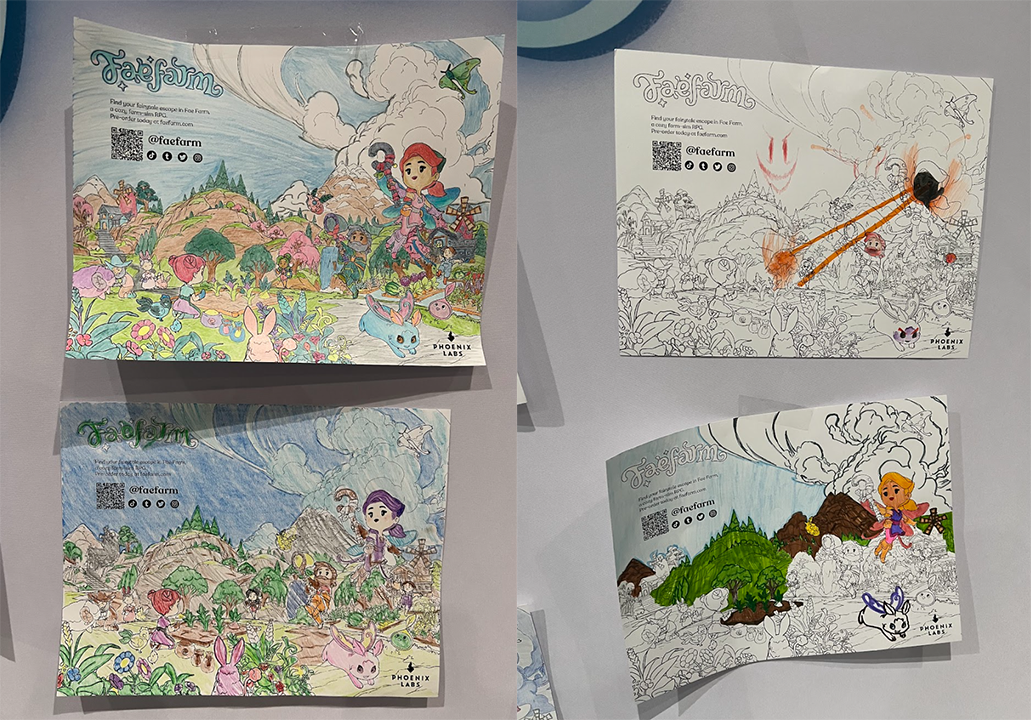 In fact, creative visitors even went beyond the coloring page to express their creativity!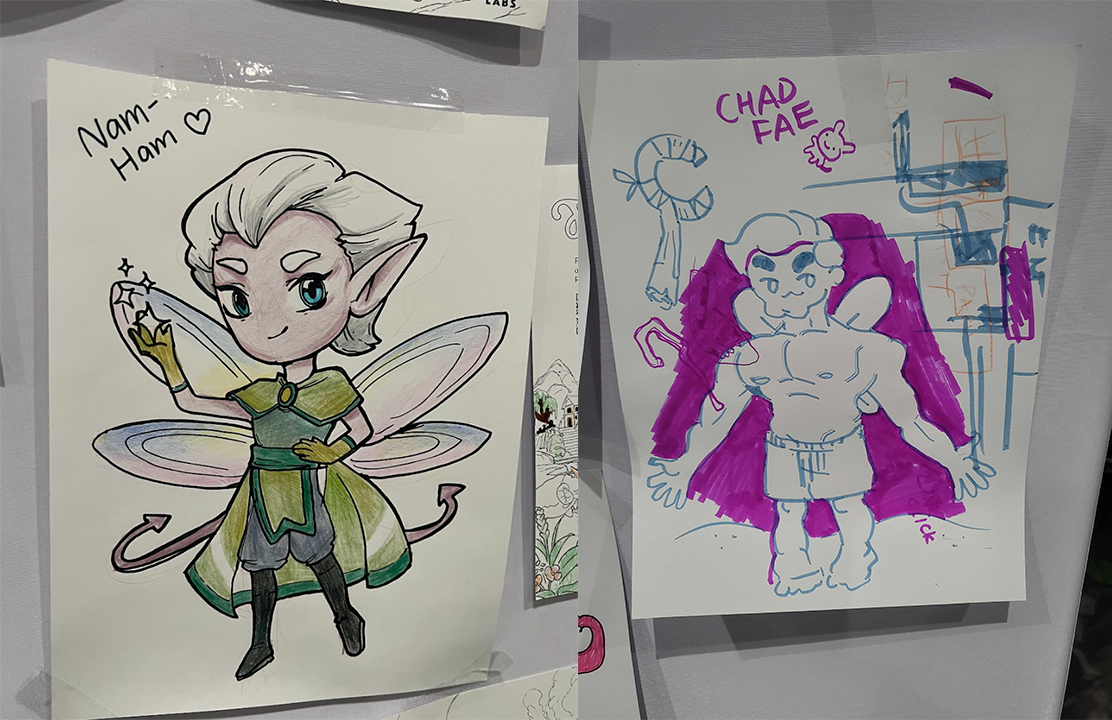 ---
Start Your Azoria Art Collection Now
If you'd like to add your unique stamp to our line art, you can download the file for our line art coloring page right here.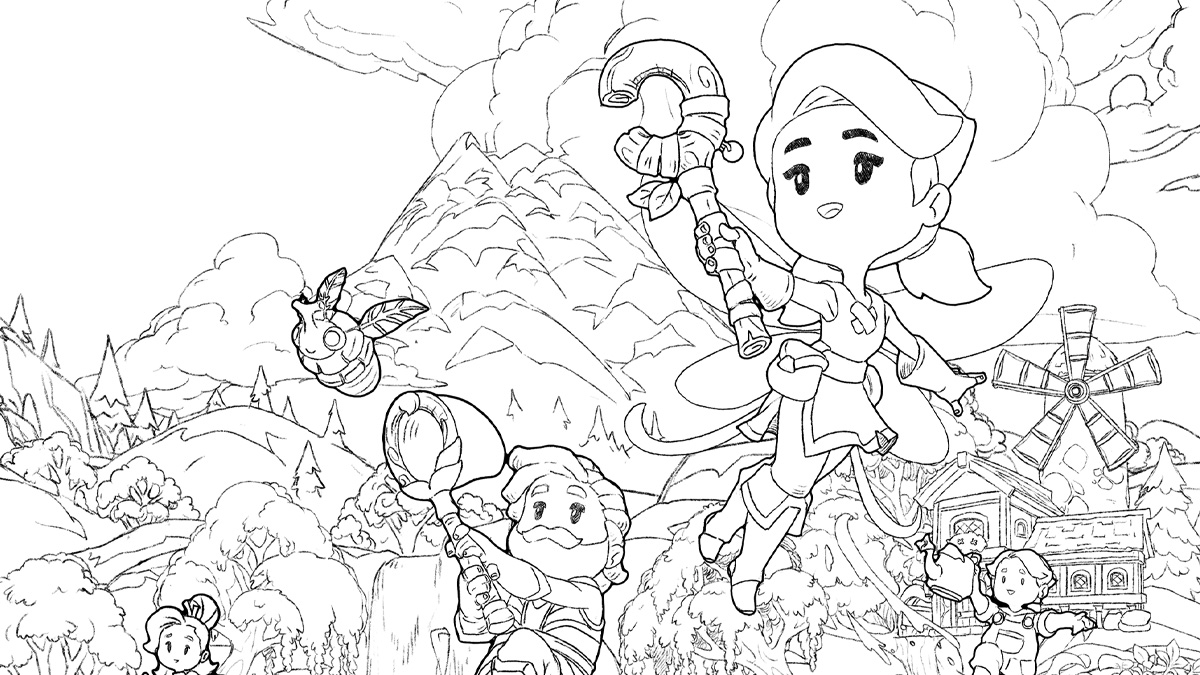 Share your works across any of our social media pages, we would love to see even more creativity from our community.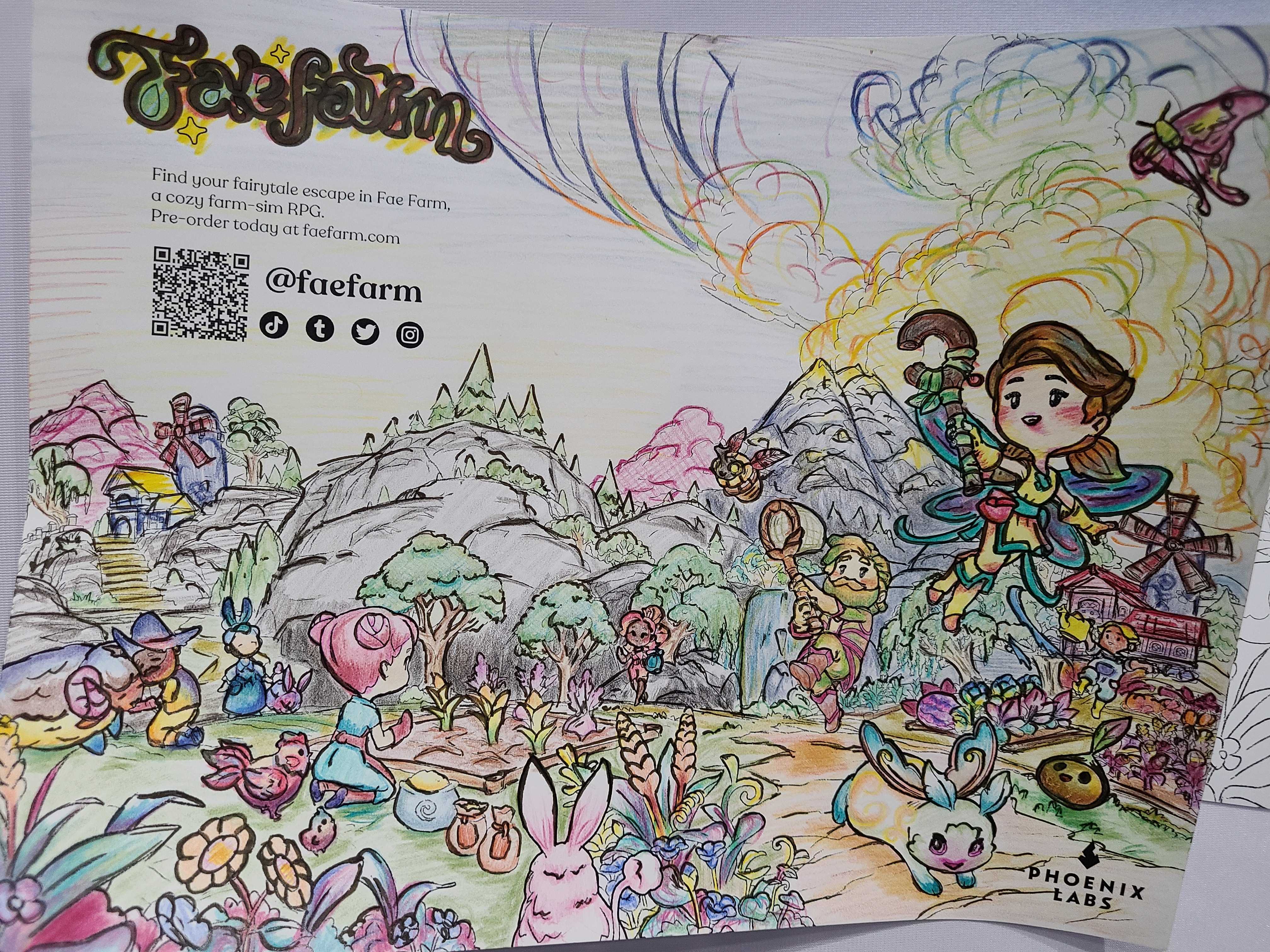 For all of the wonderful guests who stopped by the Quiet Room and displayed their artwork, Thank You! It was a delight to see so many colorful new entries each day.
If you're interested in the events around Anime Expo, you're in luck. Our endeavors at A full recap of our presence at  Anime Expo 2023 will be discussed in an upcoming blog so stay tuned!
Have a wonderful day and Thank You all for stopping by.