Welcome
to
Azoria!
Fae Farm is now available to play on both Nintendo Switch and PC.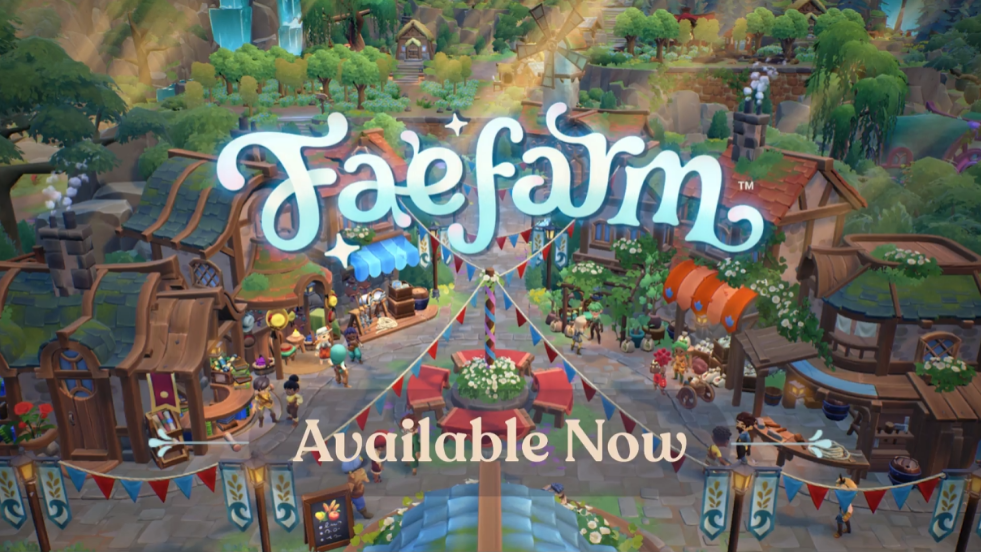 ---
Today's the Big Day!
Attention Fae Friends!
The moment you've all been eagerly awaiting has arrived, Fae Farm is now available to play! The enchanting realm of Azoria is now open to all for exploration and discovery. Prepare to step into a world where magic and nature intertwine as you take on the role of a new citizen of Azoria, a land inhabited by mystical creatures and other wondrous phenomena.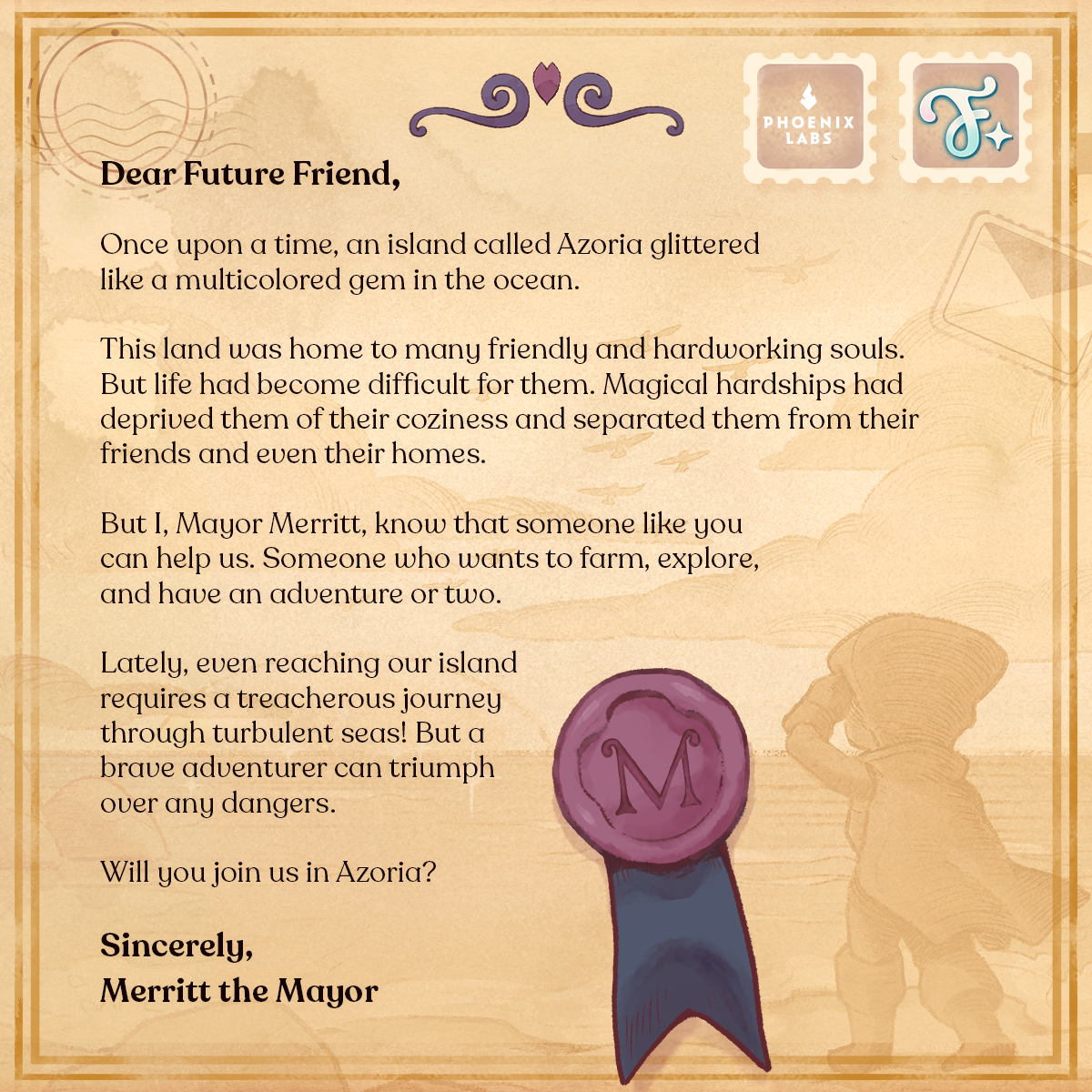 Our Official Live Action Trailer
Bring a little bit of magic to your world! Our live action trailer is out now on our Youtube channel and our social pages.
Immerse yourself in Azoria solo, or with friends. Dive into endless enchantment as you nurture your land, share bountiful harvests, and embark on magical adventures with friends worldwide. Whether you're on PC or Nintendo Switch, the bonds you forge will bloom like never before. 🌱
Our Launch Trailer
In case you missed it, we also released our official launch trailer on our Youtube channel recently.
It's a spellbinding invitation to the enchanting world of Azoria that awaits you! From vibrant fields of crops to endearing interactions with whimsical creatures and NPCs, the trailer paints a vivid picture of the fantastical journey that players are about to embark upon. 
Watch the launch trailer here!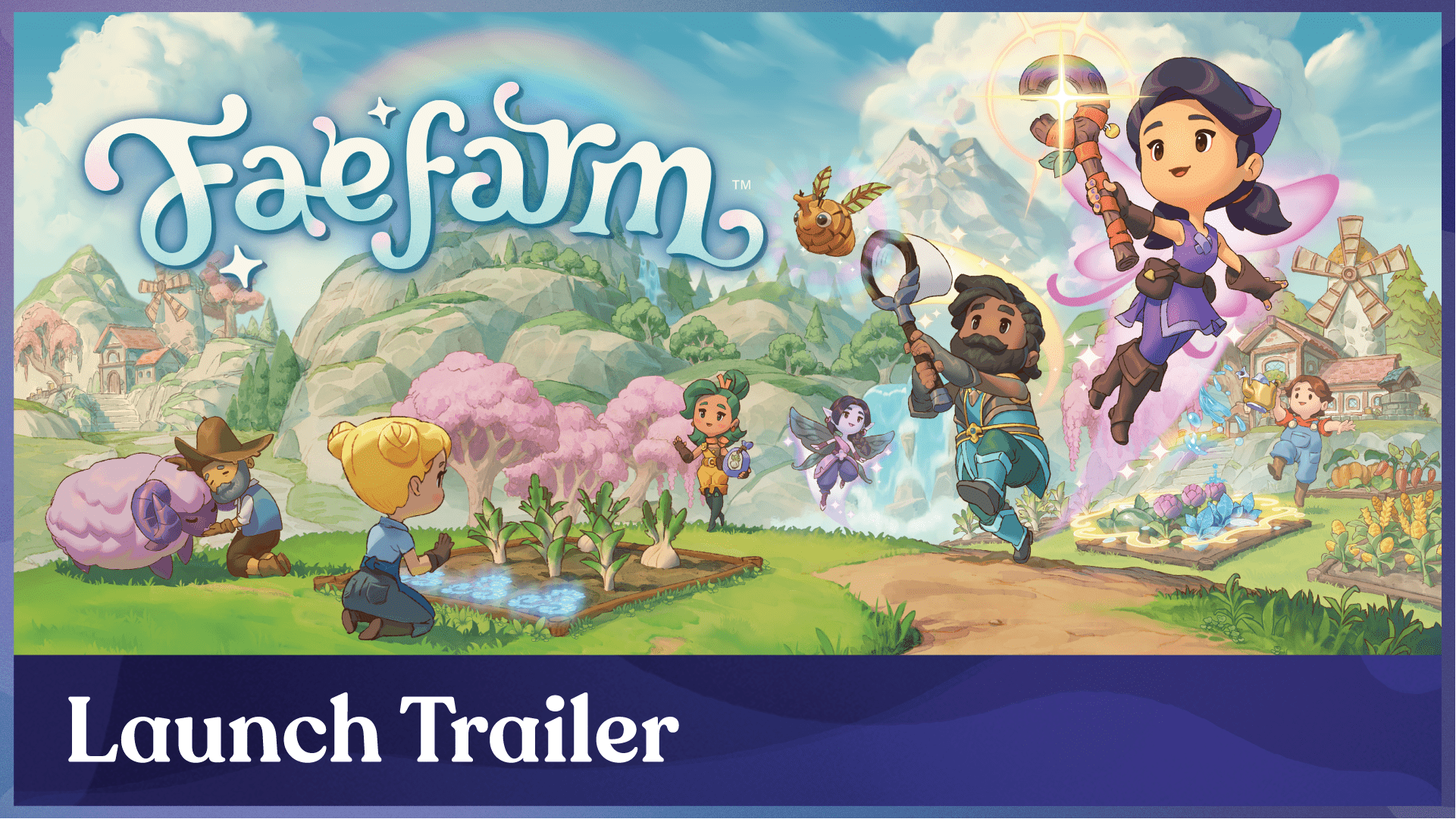 If you're interested in joining us in the world of Azoria, you can purchase Fae Farm from the link below:
Join us on Twitter, Discord, Instagram, TikTok, and Tumblr  as we share more on the world of Azoria and all of your experiences when you land on our shores. 
We truly could not have done this without the support from all of you and are so excited that you all get to enjoy Fae Farm and all it has to offer. Thank you from the bottom of our hearts. 
Sincerely,
The Fae Farm Team