Holly
and
Friends
in
your
space
Our latest social focus is on our beloved seed vendor Holly and the animals of Azoria reaching you through paper! Print, cut out, and show off your new paper pals to the world.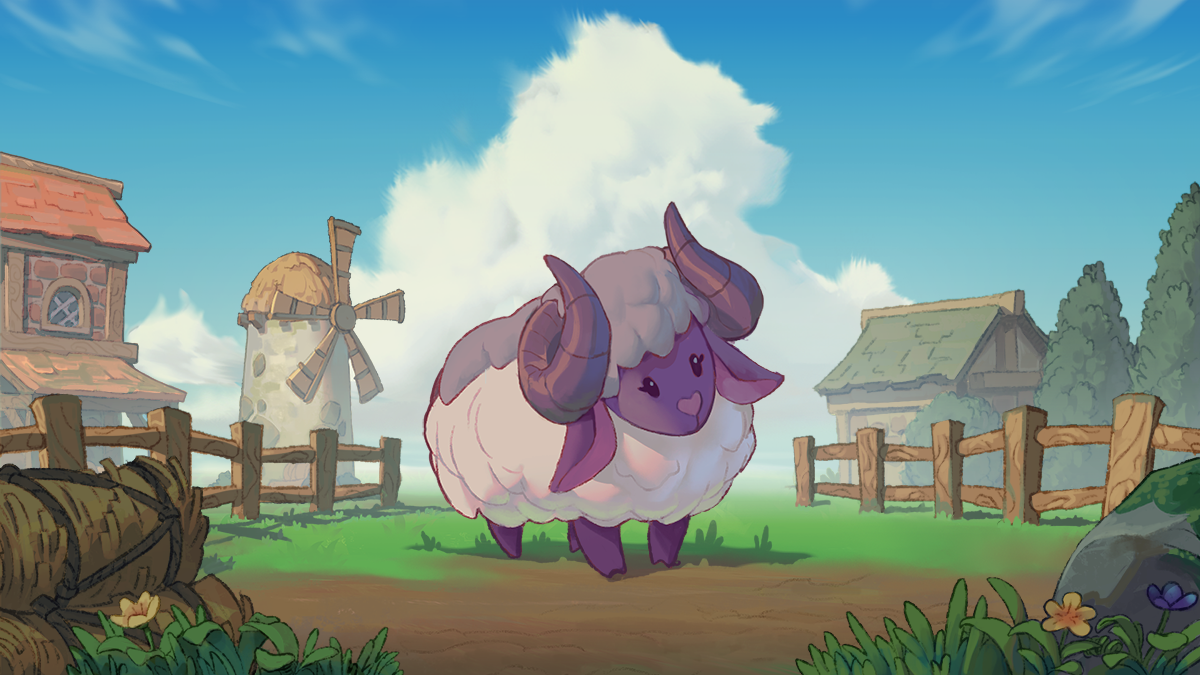 ---
Lunens, Spriggans, and Mamoo, Oh My!
Hello Fae Friends!
Our minds have been hopelessly stuck on showing off every adorable animal you'll be able to raise in Azoria, and we hope you've become just as obsessed with them as we are. From the humble cottontail to the magical Spriggan, we've showcased all of the animals you'll be able to care for (and discussed HOW to care for them here) but there's still so much more to show off!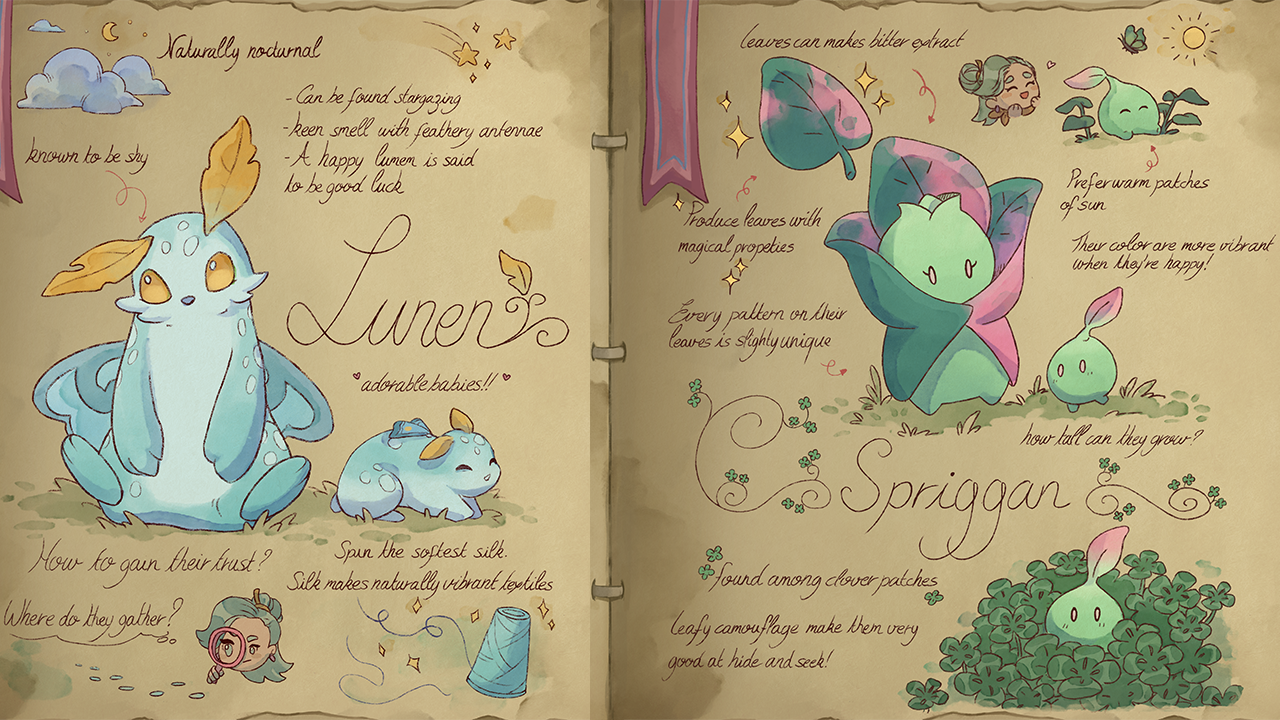 If you keep track of our social pages, soon you'll be able to see some of the amazing critters that inhabit the world. With your trusty net in hand, you'll be able to catch these critters once you've landed on our shores. Stay tuned for more field notes featuring these adorable and useful buddies!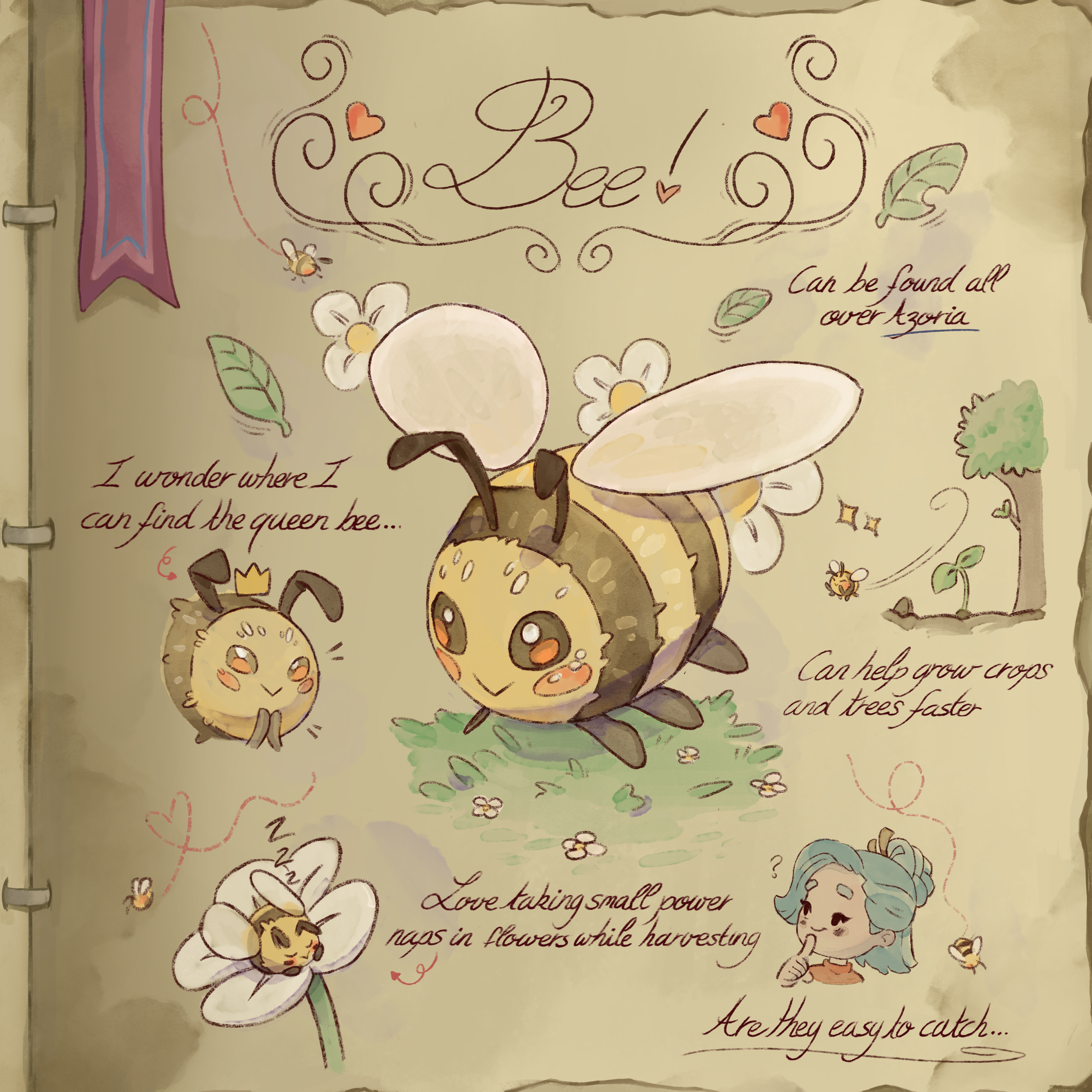 However, we know you have to wait to play with these adorable creatures in-game… or do you?
Cozy Pals For Your Cozy Space
We've created a sheet featuring our favorite seed vendor Holly and the animals you've seen on our animal showcase that can be used to print your new paper pals! Simply head over here, download the .PDF, then cut out your new buddies and place them whenever you deem the coziest. Whether you want to show them off or just have new friends on your shelf, these printable cutouts are here to give you a tiny bit of Azoria for your home.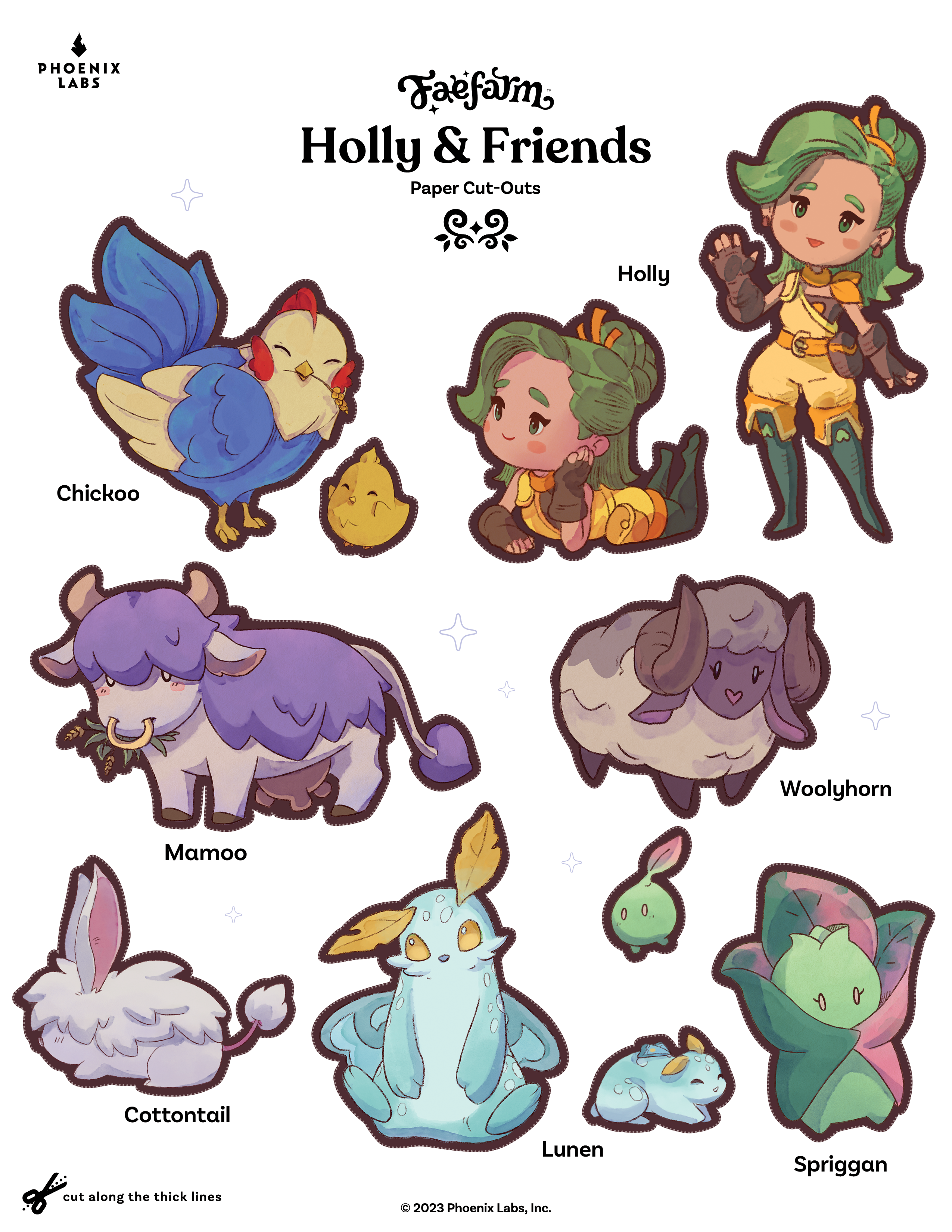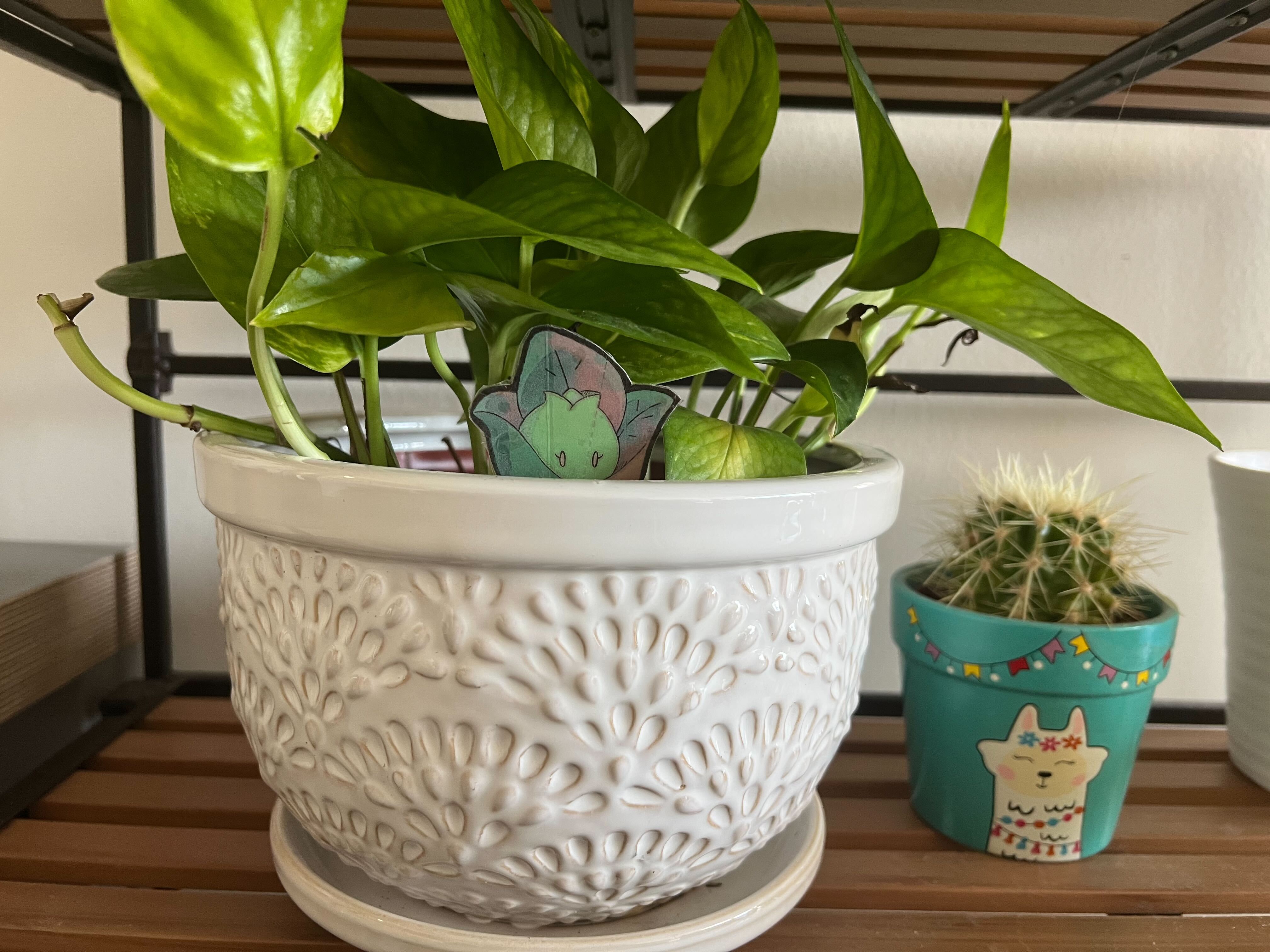 This is just a small way of having a dose of Fae Farm before we launch on September 8th, but it definitely isn't the only way!
Immerse Yourself With Azoria Selfies
We've recently unveiled the latest effect on Instagram that allows you to take selfies with your favorite Fae Farm animal! Whether it's a Chickoo on your shoulder or a Mamoo on your head, this effect will put you right in Azoria where your fluffy friends feel the most at home. If a touch of the Fae Realm is more to your liking, you can also play with the wisps through our first effect! Simply head over to our Instagram Effects and try them out for yourself! 
We'll be unveiling even more goodies as we get closer to the launch of Fae Farm, so stay tuned!