June
Recap
ICYMI- Here's what happened in June!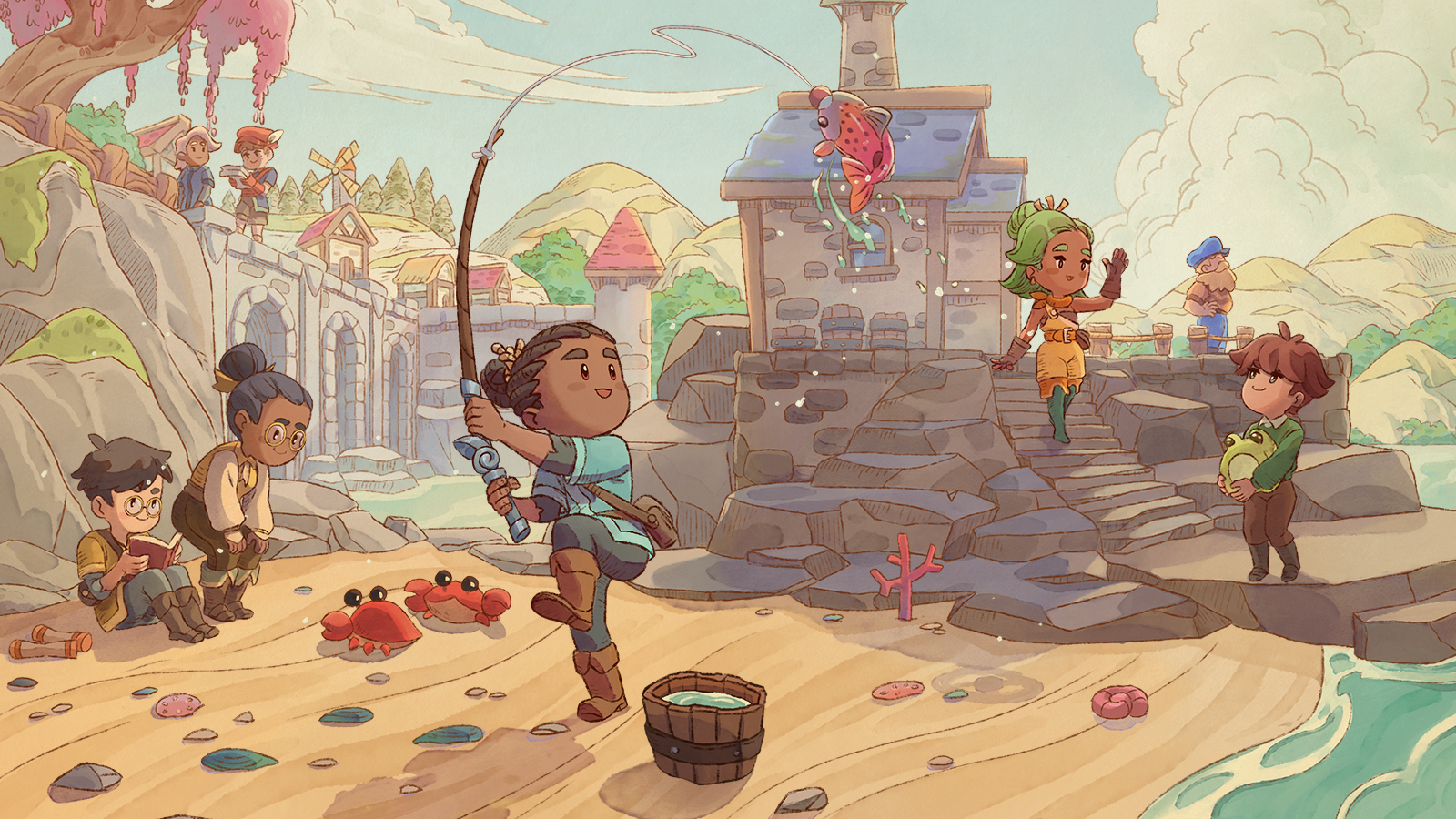 A Lot Happened in June!
Hello Fae Friends!
Have you been keeping up with all that happened in June? This past month was jam-packed with news, features, and announcements! In case you missed any of them, we're here to recap them. :)
---
Summer Game Fest
We had the pleasure of being a part of Summer Game Fest in June during both the livestream and the Summer Game Fest Play Days! Thank you to everyone who came by our game booth to demo Fae Farm and all of those who came to our magical tea stand and fairy wing photo op. Your support and kind words mean a great deal to us!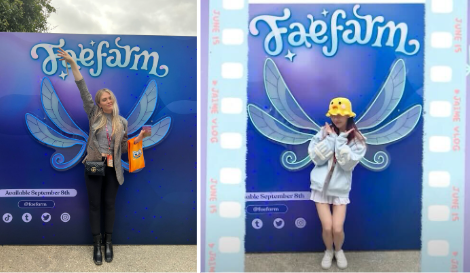 We even had two awesome creators, QTCinderella and iGumdrop stop by and give us some love! They both had the chance to talk to Isaac, our game director, and demo the game for themselves. Check out their vlogs about their experiences here!
---
Pre-Orders Opened
During the incredibly fun Summer Game Fest live stream we announced our Pre-Order availability on both Nintendo Switch and PC, via Steam and Epic Game Store, simultaneously releasing on September 8, 2023.
We also just unveiled the pre-order goodies you'll be able to grab for those who pre-order Fae Farm! You'll be able to add the Cozy Cabin Variety Pack to your game once you've landed on Azoria's shores.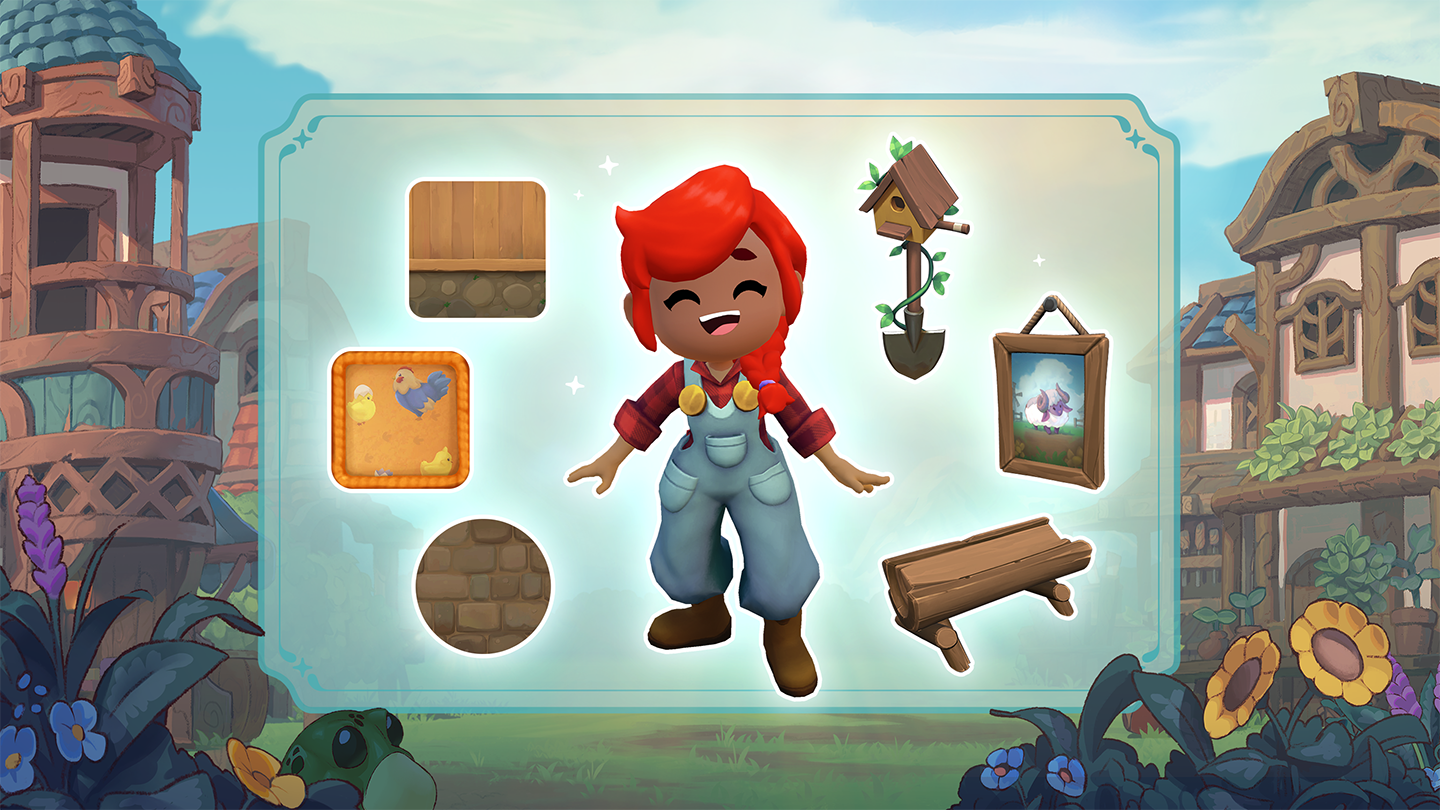 ---
Fae Farm Peripheral Collaborations
In June, we also had the pleasure of announcing not one, but TWO amazing collaboration opportunities with two peripheral creators who bring a little bit of magic into everything they do. We have lots of exciting news coming in the following months regarding these collaborations and we can't wait to share it with you!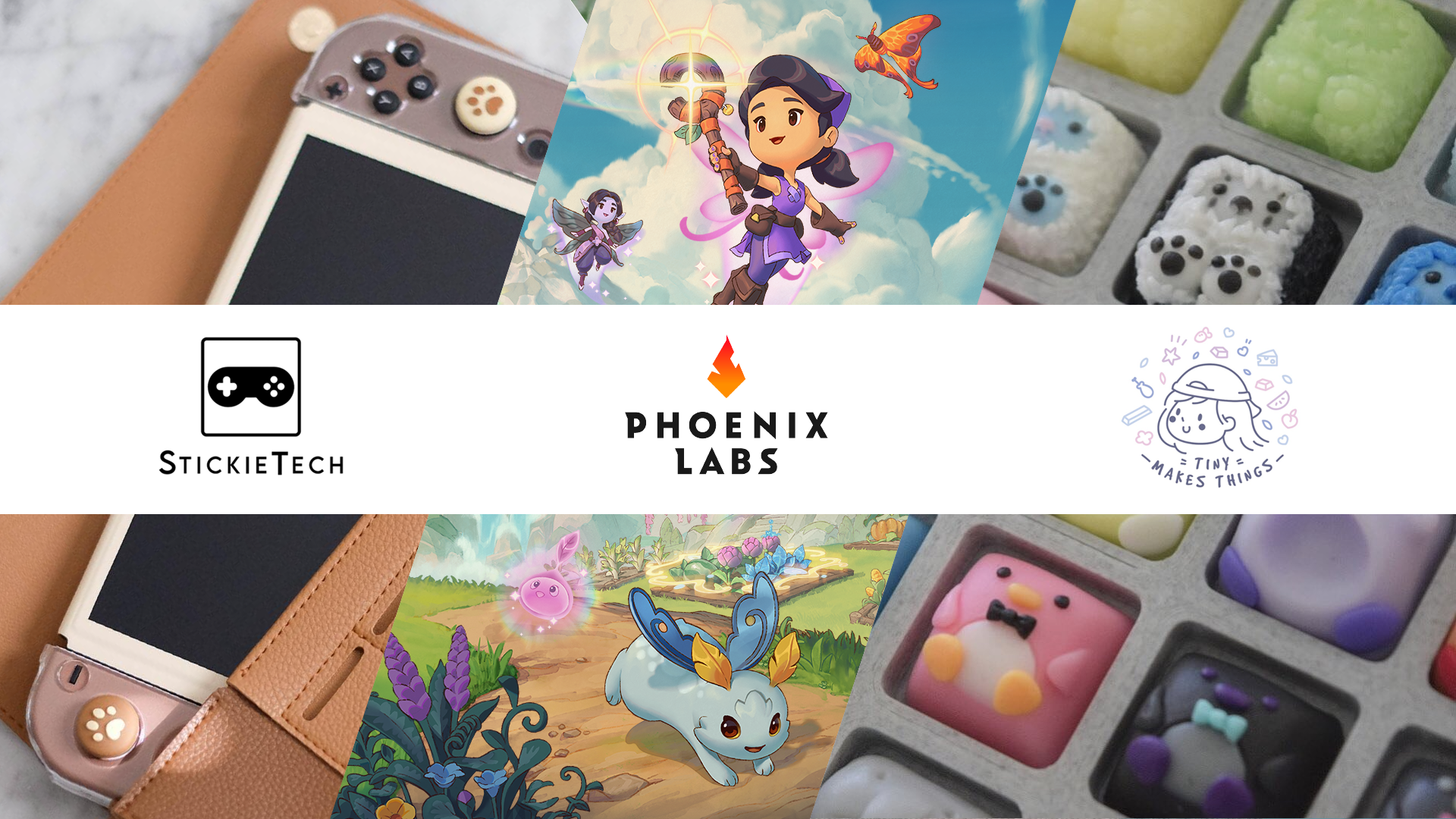 StickieTech is renowned amongst cozy gaming fans for bringing high quality gaming consoles and electronic skins with elevated and unique designs. Tiny Makes Things is well-known for her amazing work in creating handmade, artisan keycaps for keyboards of all sizes and themes. 
For a closer look at who they are and what they do, check out their websites for more info:
---
Last but not least
Lastly, we want to thank everyone who has supported us and Fae Farm so far. It means so much to us and the entire team here at Phoenix Labs. Without everyone's support, we wouldn't be able to make this passion project dream come true.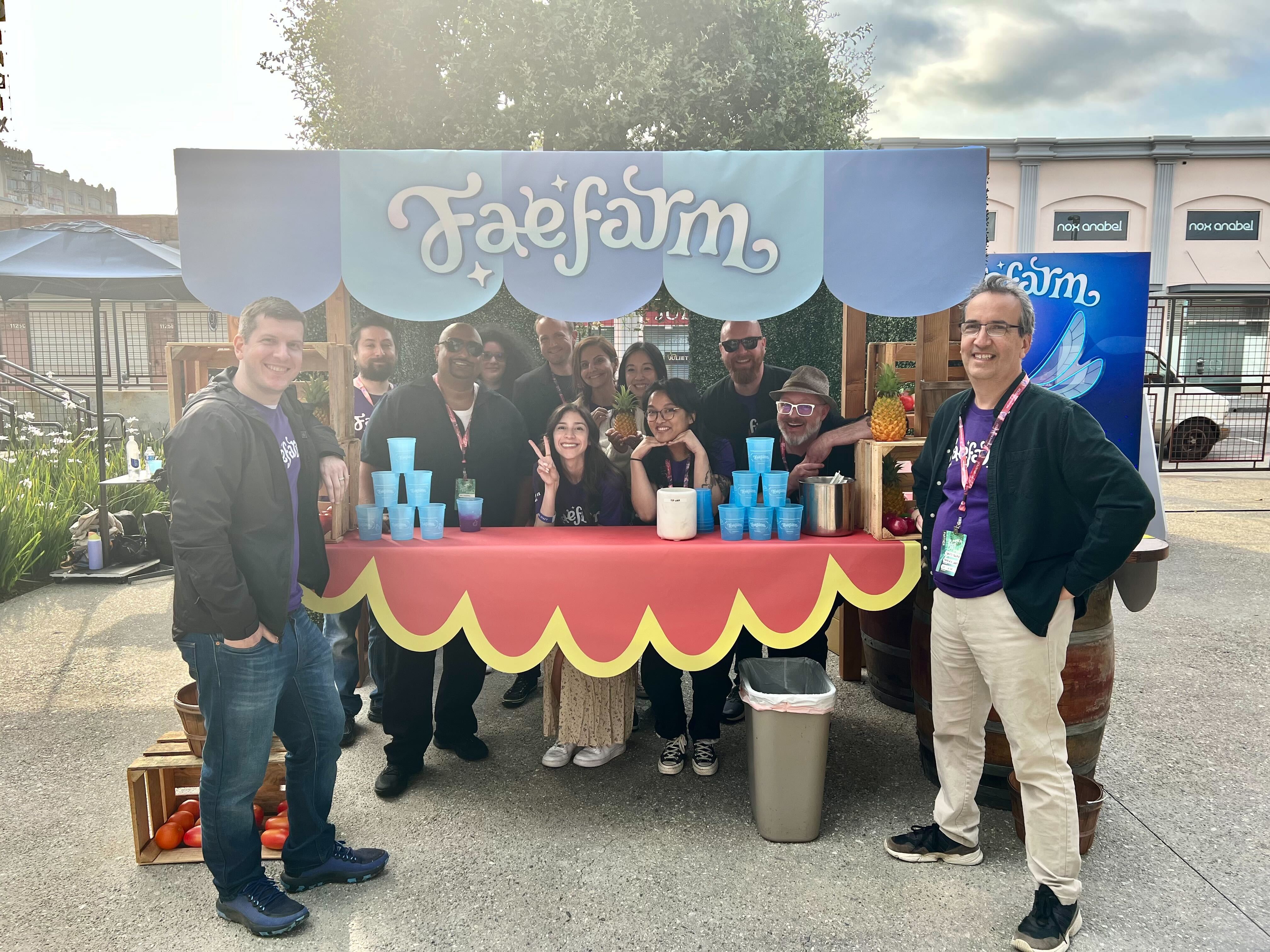 For more updates on Fae Farm, head over to our Twitter, Instagram, TikTok, or Tumblr pages to learn more and stay up to date on everything that happens regarding Fae Farm. Can't wait to meet you all on the shores of Azoria on September 8th! 
Sincerely,
The Fae Farm Team