Meet
Your
Fae
Farm
Peripheral
Collaboration
-
StickieTech
&
TinyMakesThings
The coziest collaboration with your favorite peripheral creators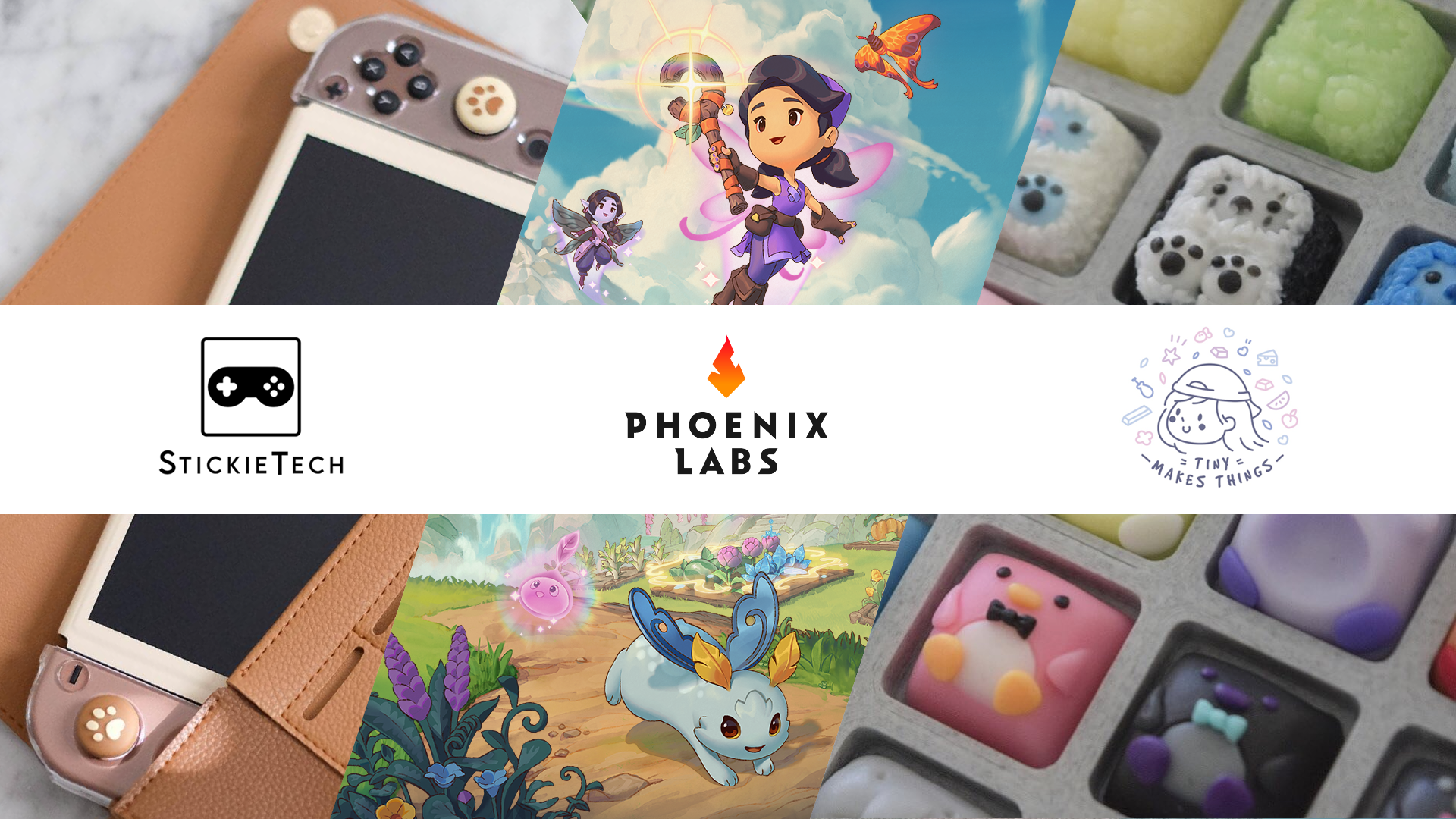 The Coziest Collaboration Arrives
Hello Fae Friends! 
We hope you've enjoyed the launch date reveal announcement! To add to it, we also announced that we'd be launching not only on Nintendo Switch, but also PC!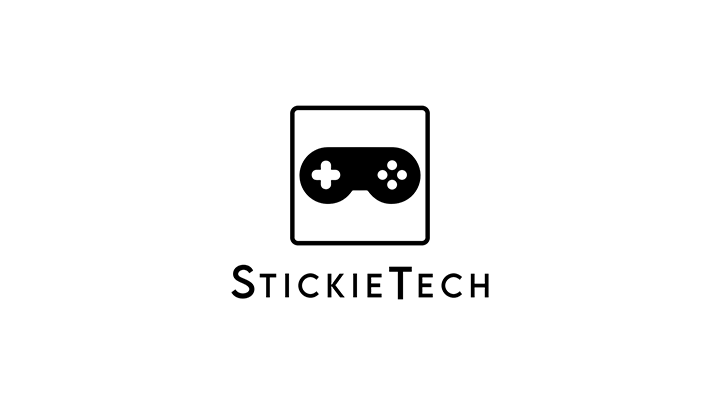 StickieTech is renowned amongst cozy gaming fans for bringing high quality gaming consoles and electronic skins with elevated and unique designs. Her colorful and inspiring collections range from cozy comfort to stylistic, and cover a wide range of your favorite electronic accessories!
Inclusivity and being true to yourself is our main pillar, and StickieTech's vision of creating vibrant skins to show off your true colors is a match made in Azoria. 
@stickietech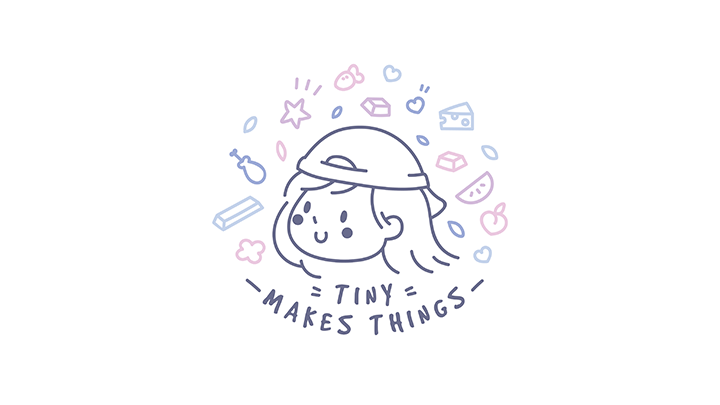 Tiny Makes Things is well-known for her amazing work in creating handmade, artisan keycaps for keyboards of all sizes and themes.
Considering we have recently announced our coming to PC, we thought it would only be right if we partnered with someone who makes things specifically for those on PC and Tiny was the perfect fit! Tiny will be able to bring our Fae Farm vision to life and to your keyboards.
To find out more about Tiny's journey in creating our keycaps, follow her here:
https://www.tinymakesthings.com/
@TinyMakesThings on all social platforms
---
We have lots of exciting news coming in the following months regarding these collaborations and we can't wait to share it with you! 
We also wanted to say thank you to StickieTech and TinyMakesThings for partnering with us as well. With their amazing talent and help, we'll be able to bring a little piece of the world of Azoria to real life. 
Sincerely,
The Fae Farm team