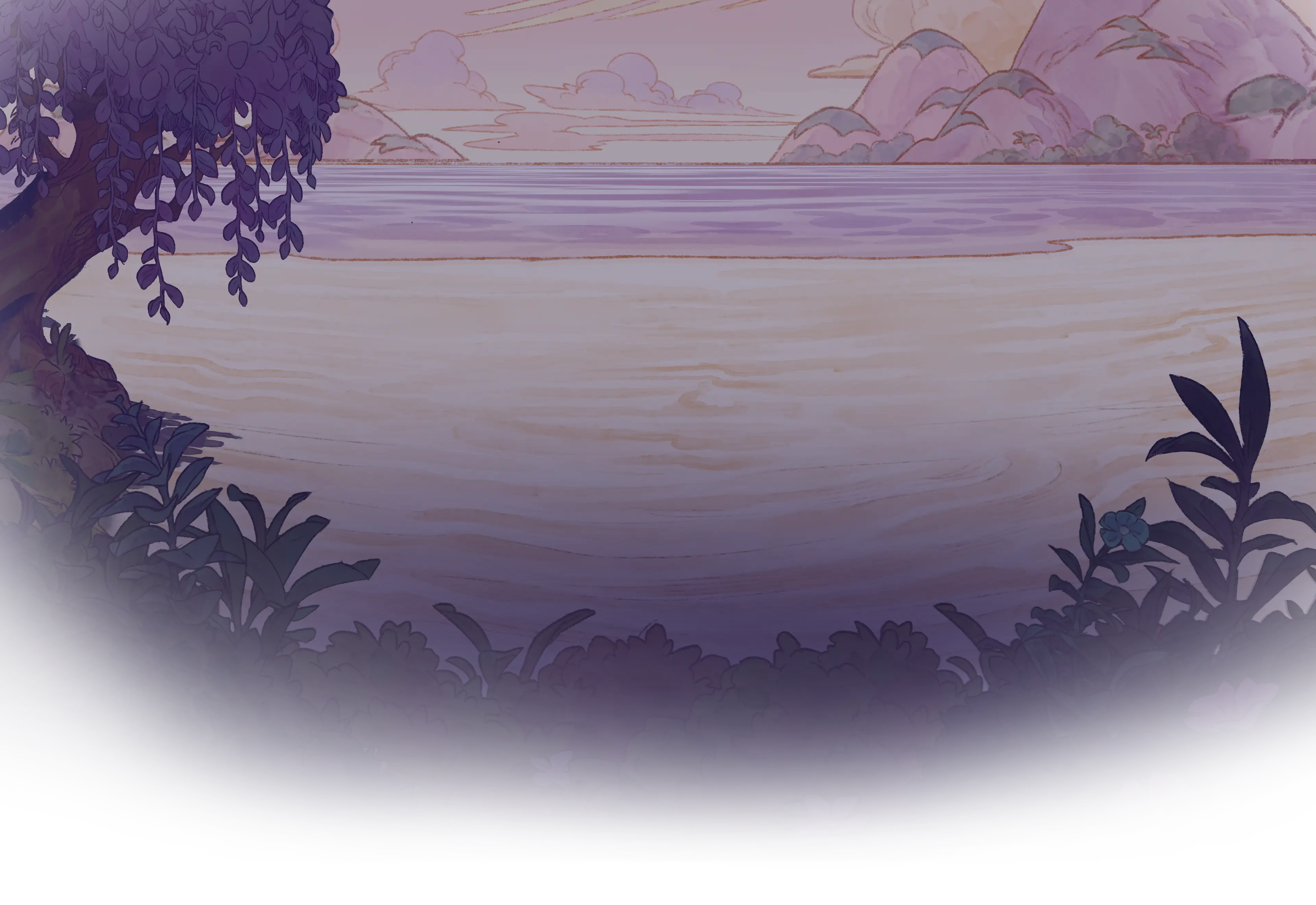 Welcome
to
Azoria!
This land is full of life and bears enchanting secrets to uncover. With your neighbors by your side, you'll harness the magic of our realms to restore peace and harmony to our island.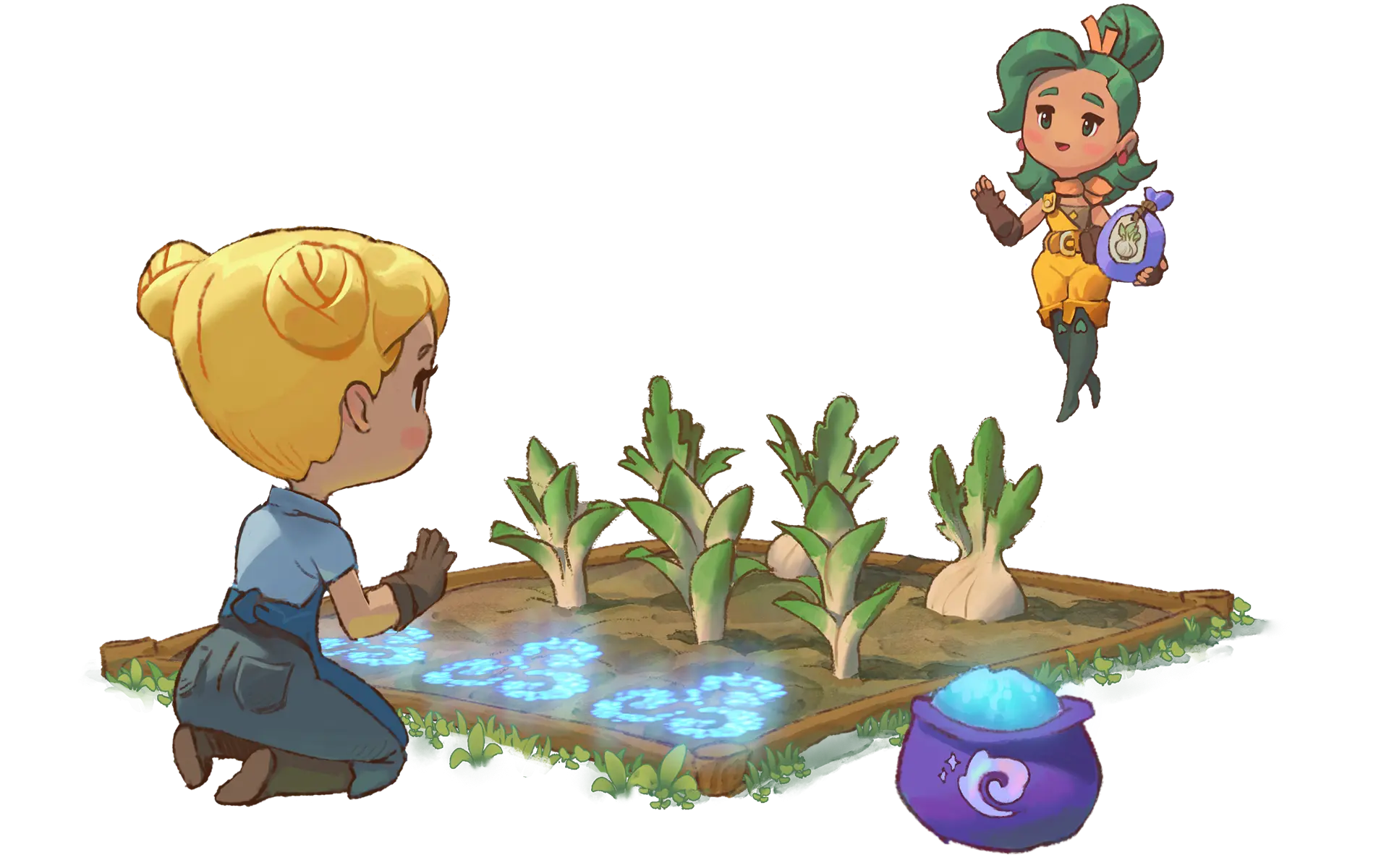 Build
your
dream
homestead
Cultivate the land and build a home of your own. With magic on your side, your homestead will flourish beyond your wildest dreams.
Care for cuddly creatures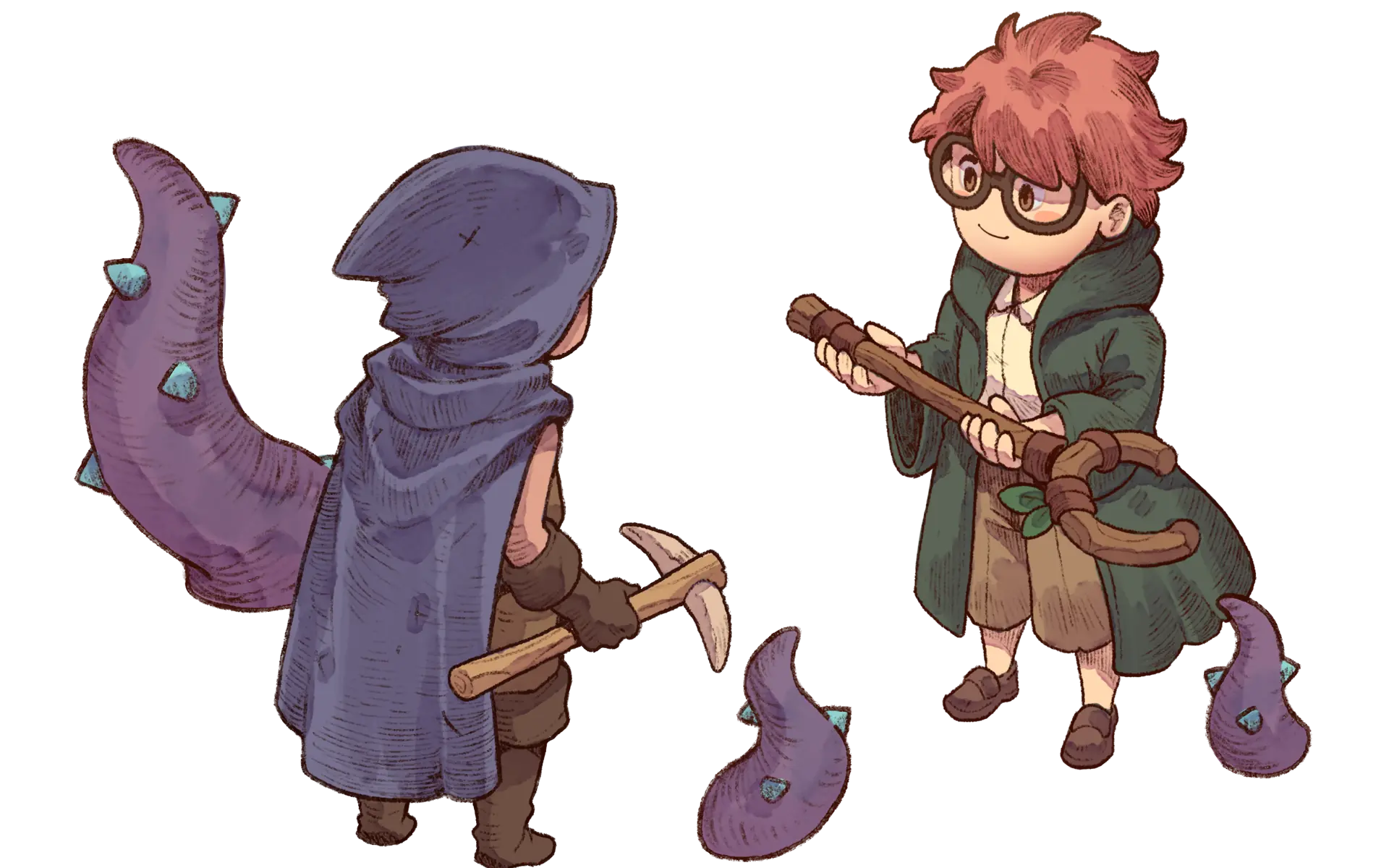 Explore
new
realms
Craft your own journey through our mythical land. Let enchanting characters tell you their secrets and guide you through the realms of Azoria.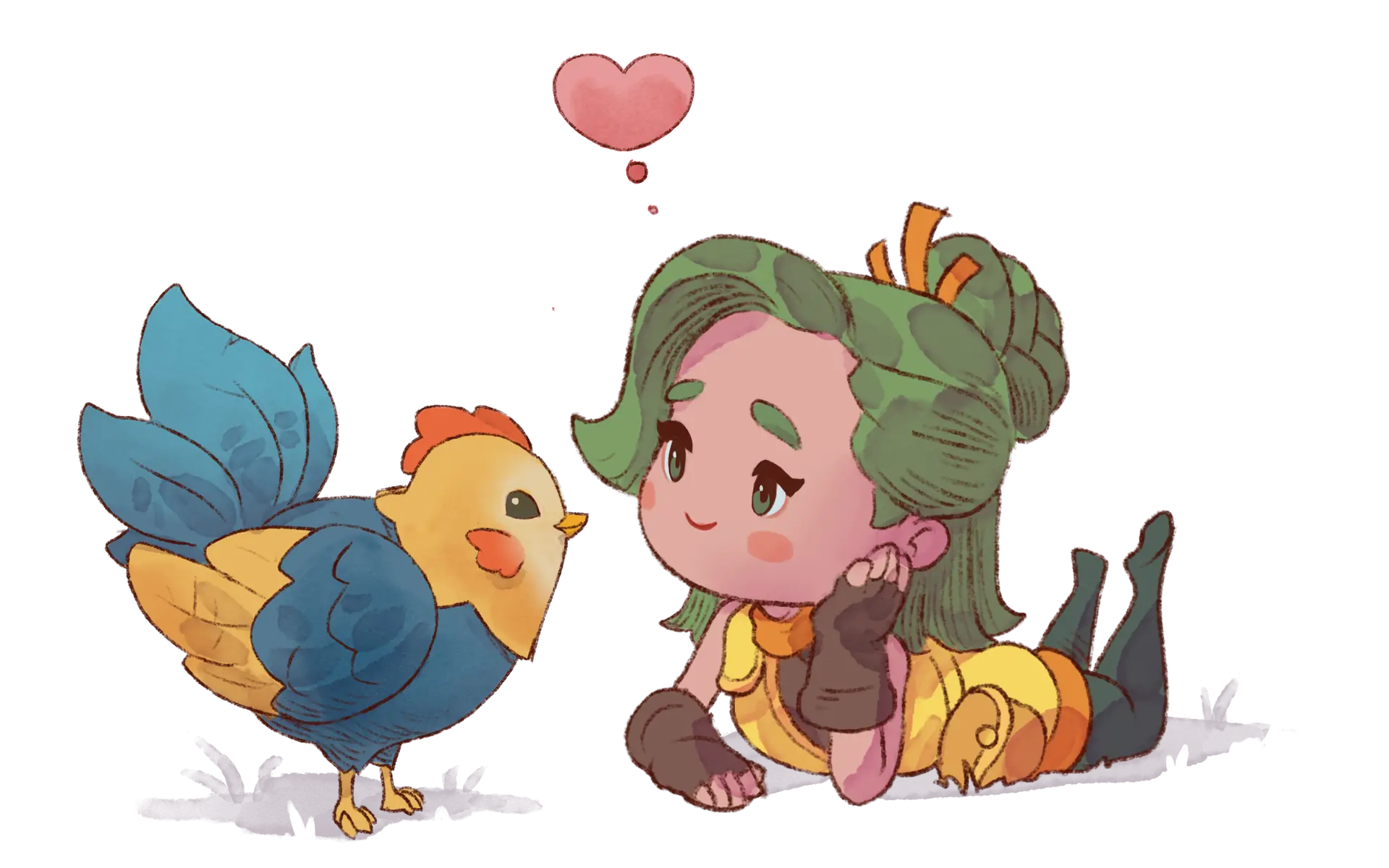 Grow
lasting
bonds
Our elaborate cast of neighbors will help you find your purpose. Lean on them in times of need as you become a good citizen of Azoria. They might fall in love with you too.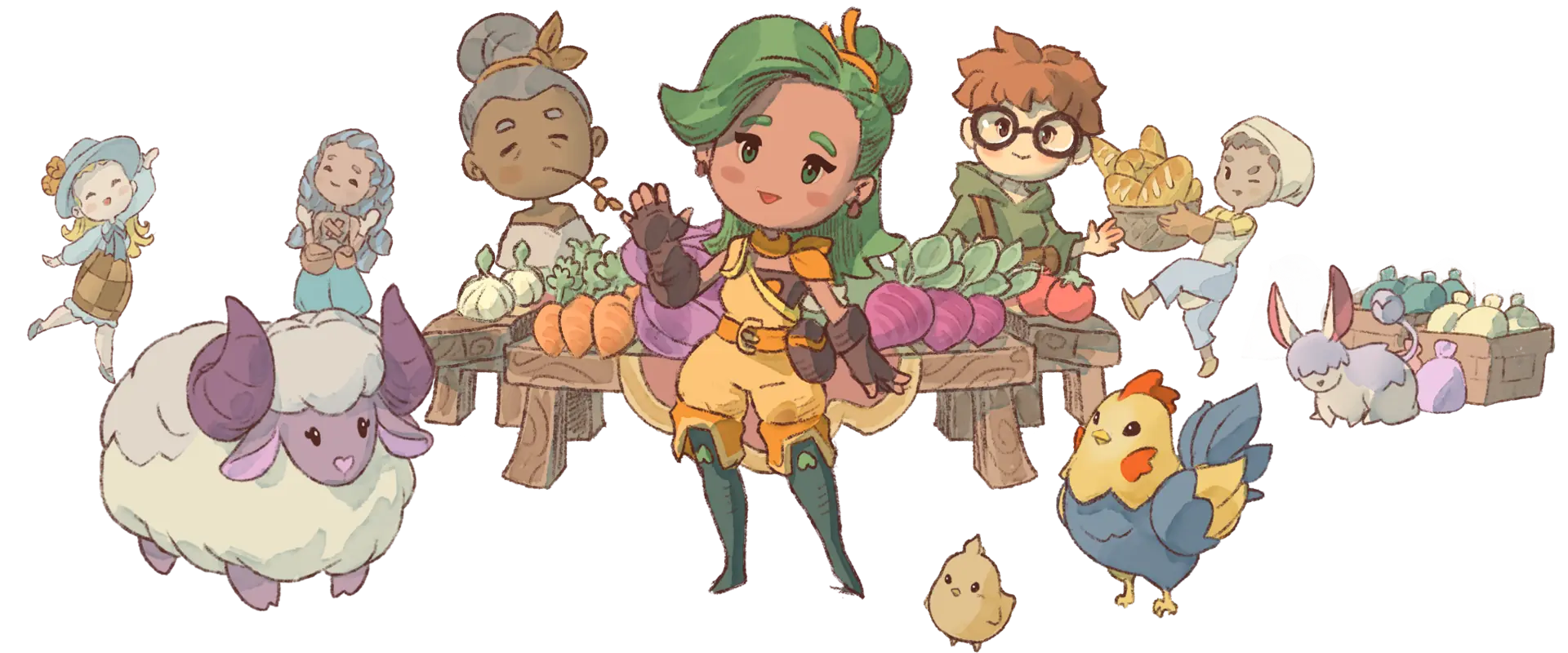 All
are
welcome
Make a home of your own or share your world with a few of your friends. Play at your own pace and bring them into your story whenever you choose.