Pre-Order
Your
Stay
in
Fae
Farm
Now
The world of Azoria is awaiting you now! Catch up on the latest news for our upcoming cozy farm-sim and get ready to join us in Fae Farm on September 8th, 2023.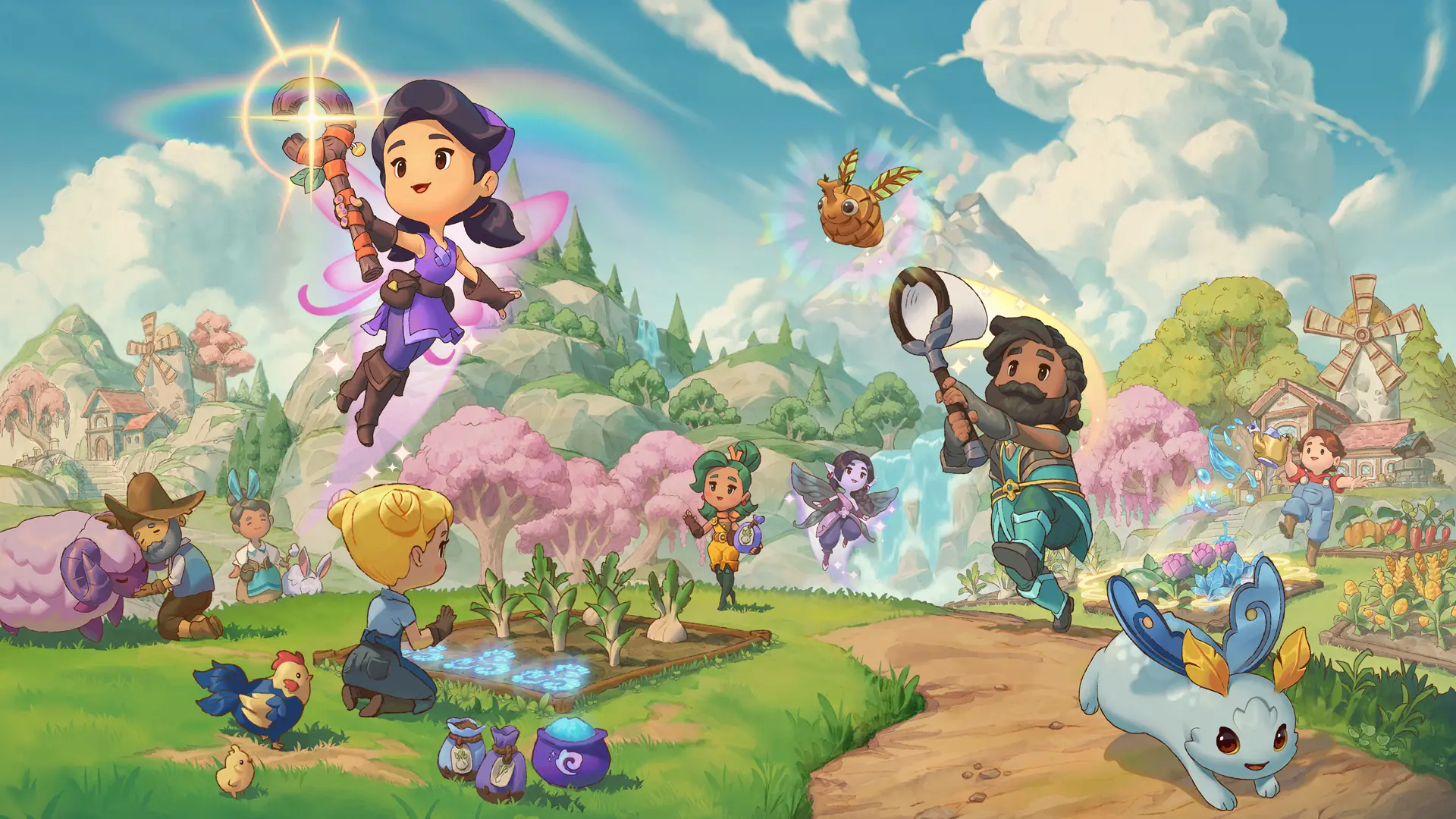 In Case You Missed It…
Hello Fae Friends!
Exciting news for the world of Fae Farm and everyone who is itching to join us in Azoria! If you've been following our beloved seed vendor Holly on our Twitter page, you may have noticed everything from farming to sneak peeks of your future homestead. We have also unveiled our Instagram page, where you can play with wisps and get caught in the beauty of Azoria. If whimsy is more to your liking, we've also recently started a Tumblr page. There's a flavor for every farmer!
That's just the beginning! We're excited to present more to you now that we've officially opened up pre-orders for Fae Farm, launching September 8th, 2023.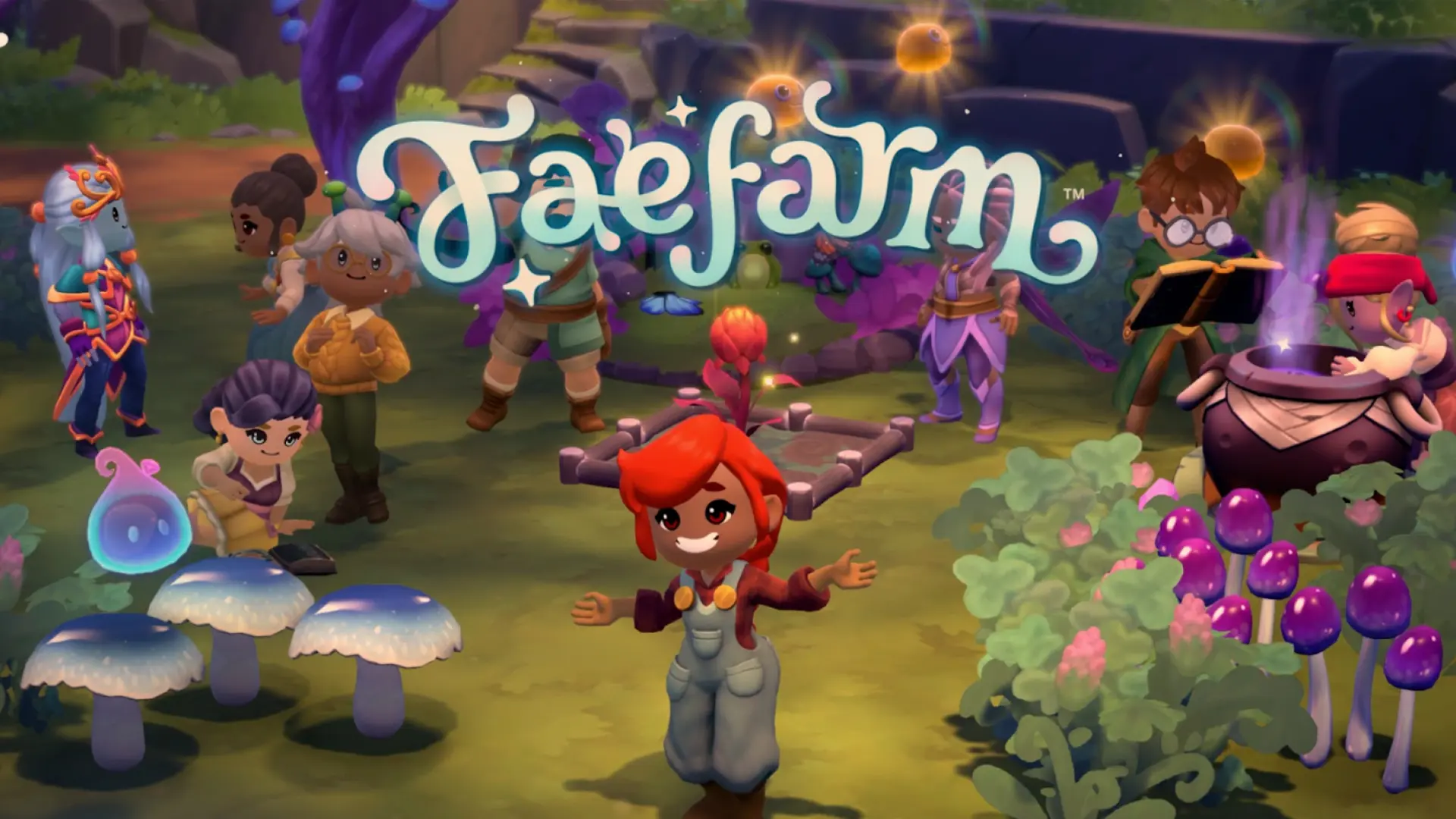 Pre-Order Available
That's right, not only have we launched our pre-orders for Fae Farm, you may have also noticed that we have store pages on both Steam and the Epic Games Store. We know you've been asking for a PC release, and we're so excited to deliver! We can't wait to see you all in Azoria, whether it's on the Nintendo Switch or your PC, come September 8th.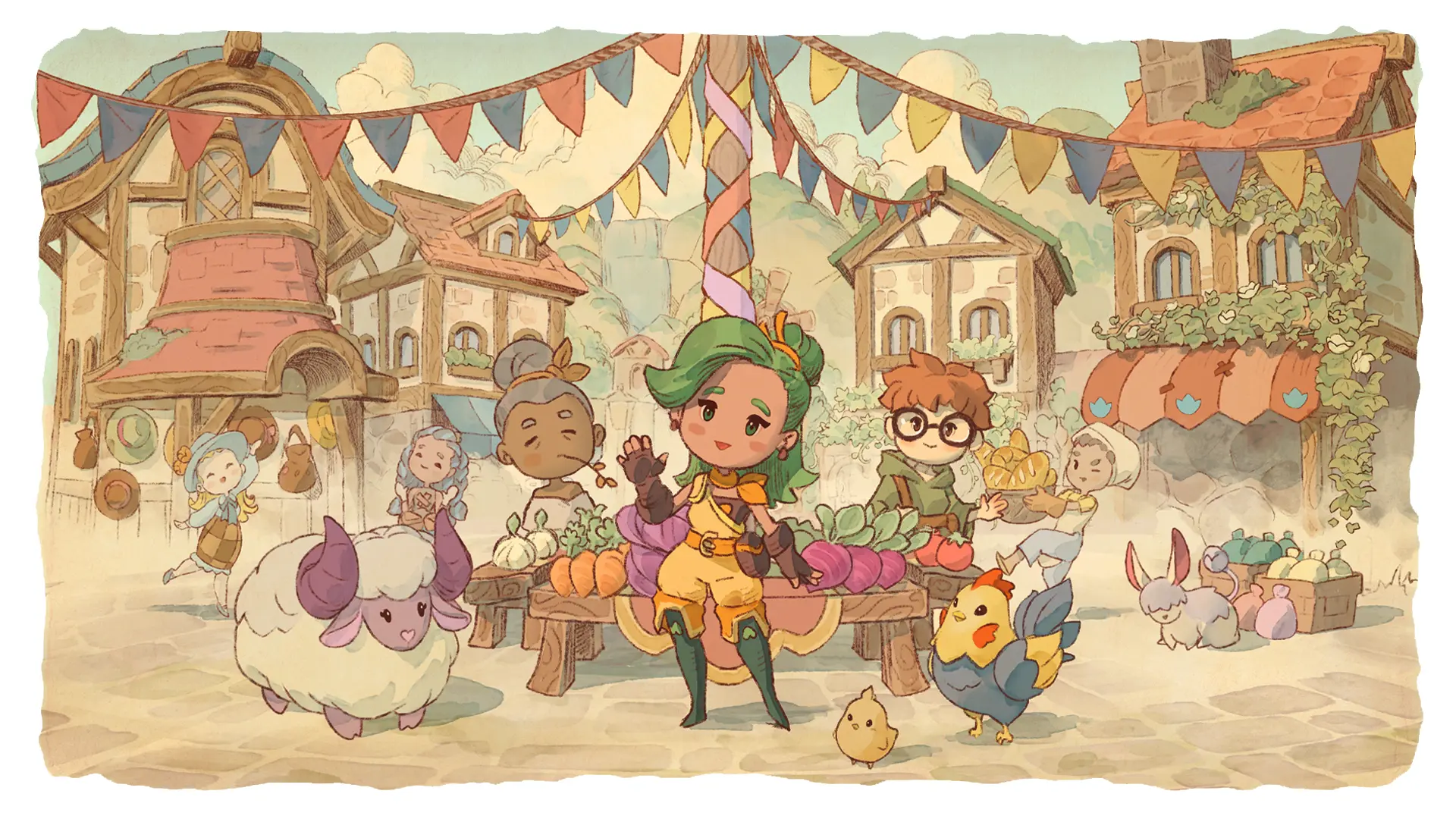 More to Come
Of course, this thrilling news isn't all that's left for Fae Farm! In the coming months, you'll be treated to even more in-depth looks into the game via special events and social posts (perhaps more bits of the Fae realm revealed…?). We encourage you to follow our social media pages and register for our newsletter to stay updated on all things Azoria.
Thank you for joining us in our journey to launch our latest passion project. Don't forget to head over to your preferred platform and pre-order Fae Farm. Come sit a spell as you get ready to enter the cozy and enchanting world of Azoria on September 8th!